This week saw the UK's Conservative party voting for its next leader, with former London mayor Boris Johnson and foreign secretary Jeremy Hunt left vying for the right to succeed Theresa May as prime minister after she quit earlier this month.
Whoever wins the backing of the party's membership (spoiler alert: it will probably be Boris Johnson) faces a difficult task of winning parliamentary backing for the UK's withdrawal agreement with the EU before the new Brexit deadline of October 31.
Data from EY released today indicates that the delays, debates and disagreements regarding Brexit over the past year have taken a toll on investor confidence in the UK, with the country losing some of its appeal as a destination for foreign direct investment (FDI).
The consulting and accountancy firm surveyed more than 400 investors and analysed deal flow in 2018. The UK was the number one destination for deals last year, EY reported, with 1,054, ahead of France and Germany.
However, long-term sentiment towards the UK has declined. Asked how they thought the UK's attractiveness as an investment destination would evolve over the next three years, 26% of respondents said it would improve, while 42% said it would decline. This compared to 31% who were positive on the UK last year and 36% who were negative, and marked the weakest sentiment of EY's survey since the 2016 EU membership referendum.
Omar Ali, EY's UK financial services leader, said: "The high level of investment in 2018 reflects the historic optimism of investors at the time. If you cast your mind back to the second half of 2017, mutual market access was still on the table and an orderly and business-friendly transition deal looked like it could still be reached before the 2019 deadline."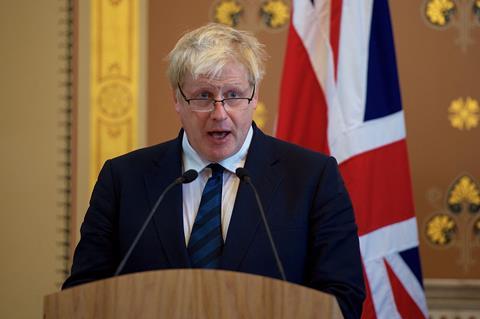 Investors said financial services and the digital economy would be the main drivers of the UK economy in the next few years, with 33% citing the banking, insurance, wealth and asset management sectors, and 26% citing digital companies and services.
Ali said policy decisions made in the next few years would be "a major determining factor in whether this is a temporary blip in sentiment or whether investment will trickle away".
"It is critical to the UK's future economic prosperity that politicians prioritise re-skilling, education and the future immigration system," he added. "It's also vital they quickly focus on achieving an orderly exit and clarifying the role of financial services in our future trading relationship with the EU."