The UK's Coal Pension Trustees has hired the global chief investment officer of Unilever's pension funds as its new CIO, IPE understands.
Mark Walker is to take over from Stefan Dunatov, who resigned from Coal in the summer to take up a role at British Columbia Investment Management Company in Canada.
Walker has been global CIO for Unilever's pension funds since joining from Mercer in 2010.
At Coal, Walker will take responsibility for more than €23bn in assets, according to IPE's Top 1000 Pension Funds survey. These are the assets of two pension funds: the British Coal Staff Superannuation Scheme and the Mineworkers' Pension Scheme.
Walker and Dunatov are both members of the 300 Club think-tank. Dunatov is currently the chair of the group, which consists of leading pensions and investment professionals from Europe and North America.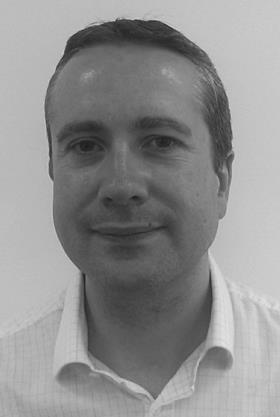 Dunatov spoke to IPE at the start of this year about Coal Pension Trustees' investment strategy. Read the full interview here.
Unilever's UK scheme is one of the group's biggest pension arrangements. Jayne Atkinson joined earlier this year as UK pension CIO. She was previously on the investment team at Nestlé, which has shut down much of its internal operations.