The UK's proposed pension dashboard framework will only succeed if providers are compelled to provide data to the online portals, according to a new report.
In response to the government's consultation on pension dashboards – which aim to collate individuals' pension data in one place – defined contribution master trust The People's Pension called for a legal duty to be placed on all commercial providers of dashboards to "put savers' interests first".
A report, commissioned by The People's Pension and written by independent consultant Dominic Lindley, argued that compulsion was "a necessity" as previous voluntary initiatives in other areas of financial services had been "found wanting".
"The global evidence confirms that introducing a pensions dashboard effectively within a reasonable timeframe demands compulsion," Lindley wrote. He studied pension dashboard models from Australia, Denmark, Finland, Israel, the Netherlands and Sweden.
"The experience of overseas pensions dashboards has shown that, while voluntary initiatives can eventually lead to comprehensive coverage, it can take many years to achieve this goal," the report said.
"Denmark and Sweden used a voluntary approach and, while they have now achieved full coverage, this took between 10 and 13 years.
"Countries which have taken the voluntary route tended to have a simpler and less fragmented pensions landscape than that in the UK, with fewer pension schemes."
The Netherlands, Israel and Australia all established dashboard models in roughly three or four years, Lindley said, achieving "comprehensive coverage" by using legislation – although in all three countries, Lindley said the pension systems were "much more cohesive, with many fewer schemes" than the UK.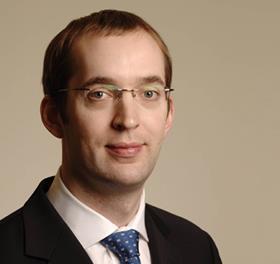 In the Netherlands, Israel and Australia providers are legally required to provide data to dashboards, Lindley said, while in Denmark and Israel the portals include information on charges. The latter aspect was not included in the UK's proposal.
The report also called for legislation to establish an implementation authority to oversee governance standards, with a steering group made up of consumer and industry representatives.
Cybersecurity
In its response to the government consultation, which closed yesterday, the Association of Consulting Actuaries (ACA) expressed support for the dashboard initiative but warned the government not to rush implementation.
The association said the security of financial data would "require material upfront investment", and expressed concern that this cost could hit defined benefit (DB) schemes that "are not necessarily set up at the current time to communicate individual benefit information to members electronically".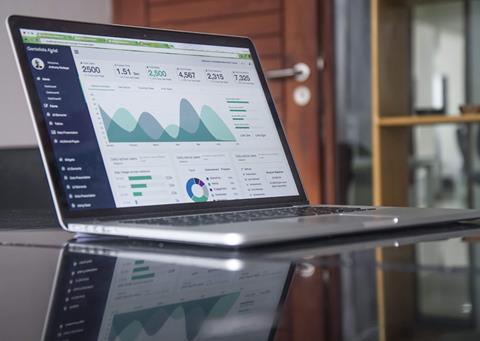 ACA chair Jenny Condron said: "If [the dashboard system] is breached by hackers they will presumably be able to access extensive personal and financial information about millions of people and potentially go on to try to hack their way into individual pension schemes where certain malicious actions, such as changing investment choices in DC schemes and changing death benefit nominations in any scheme, might be open to them.
"We feel it essential that there are protections for trustees and sponsors from prosecution should members' personal data be illegally obtained from dashboards.
"The issue of data security does not seem to have been addressed in any detail in the consultation paper."
Scott Finnie, solutions architect at consultancy firm Hymans Robertson, echoed concerns about the cost of rolling out dashboards effectively.
"The potential cost of implementation is a major concern and there must be understanding that a 'reasonable timeframe' will be needed to take account of the specific pressures on those running and administering public sector arrangements," he said.
The Pensions and Lifetime Savings Association (PLSA) – the trade body for UK pension funds and providers – welcomed the consultation and the inclusion of state pension data.
Nigel Peaple, director of policy and research at the PLSA, added that the association's "retirement income targets" – launched last year to help savers understand how much they needed to contribute to their pensions – should also be included within dashboards.
"Strong project governance is required to protect the interests of savers and give them confidence that dashboards are a force for good in the pensions industry," he said.
Next steps
The Single Financial Guidance Body – an amalgamation of several government-backed consumer groups that launched this year – will be tasked with overseeing the delivery of the first dashboard before any commercial providers are permitted, the government said in its consultation.
The outline of the government's plan is available here.