The FNV, the largest trade union in the Netherlands, has started preparing for a possible collapse of negotiations for pensions reform.
During an "action meeting" in Utrecht on Wednesday, Tuur Elzinga, the FNV's representative for pensions, said there was "no guarantee that the union could achieve its reasonable goal at short notice".
He added that the FNV may need to prepare for a "hot autumn and maybe a hot winter".
The event – attended by a couple of hundred union members – focused on possible industrial action, which could also include "legal procedures" and "bureaucratic blockades".
The meeting came in the wake of the FNV reiterating its demand for a higher discount rate for liabilities as a condition for a nominal collective "target" pension, as was still being discussed by employers and unions within the Social and Economic Council (SER).
However, financial regulator DNB and social affairs minister Wouter Koolmees have rejected this demand, arguing that the risk-free interest rate should be applied for defined benefit plans.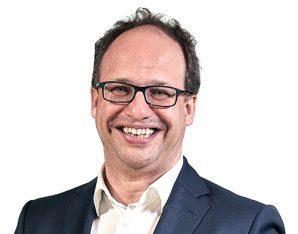 This week, Koolmees reiterated his view that "a prudent approach was very sensible, and that returns had to be achieved first before they can be paid out in benefits".
At the meeting, Elzinga made clear that he saw no contradiction between industrial action and negotiating, pointing out that the union "must raise the pressure and subsequently cash in".
The FNV has argued that, in a new pensions system centred around a collective target contract, the current risk-free discount rate for liabilities should be raised, as pension funds would no longer have to guarantee future pensions.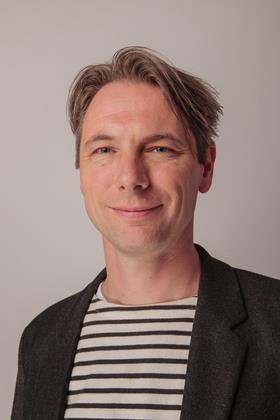 It also contended that, without a higher discount rate, contributions would have to increase by 25% or, alternatively, pensions accrual would have to be reduced by 20%.
Several Dutch pensions experts have criticised the rigid approach of DNB and the minister, with Dick Sluimers, former CEO of APG, urging them to seek a compromise.
However, the unions also want to slow down the rise of the retirement age for the state pension AOW, which is set to increase to 67 in 2021.
They have also called for more leeway for early retirement arrangements as well as mandatory pensions accrual for self-employed (zzp'ers) in industry-wide pension funds.