Swedish pension and insurance company Länsförsäkringar has divested from all tobacco producers, citing negative health, social and environmental impacts.
The company said that tobacco firms had become an increasingly poor investment choice over recent years, but also often disregarded workers' rights and impacted the environment negatively.
Christina Kusoffsky, head of sustainability at Länsförsäkringar, said: "Many may think more about the health problems, but tobacco producers also threaten the environment and biodiversity.
"Two thirds of the world's tobacco is grown in emerging markets. An estimated 200,000 hectares of forest, primarily rainforest, are harvested every year for the benefit of tobacco cultivation and for drying the leaves."
The tobacco cull applies to Länsförsäkringar's direct investments and its own funds, and includes companies such as Imperial Tobacco Group, Swedish Match and Philip Morris International.
The company has also excluded mining company Vale from its investment universe, in the wake of a fatal Brazilian dam collapse in January.
Länsförsäkringar said Vale was considered to be among the top 100 greenhouse gas emitters in the world, and also claimed that it had violated human rights conventions.
In addition, questions about the condition of other dams controlled by Vale remained unanswered by the company, the Swedish group said.
Energy firms review climate lobbying after investor pressure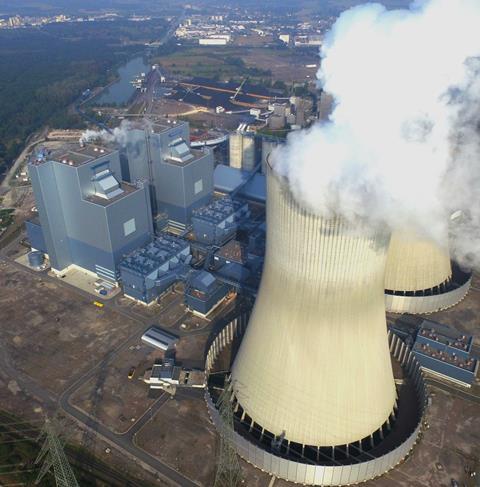 AP7 has hailed a "big success" for collaborative efforts with other shareholders in two German companies after they pledged to address concerns about industry lobby groups and climate change.
German energy company RWE and German chemicals firm BASF have pledged to put higher demands on the industry groups to which they belong.
AP7 – one of Sweden's largest pension funds – said: "An important key to achieving this success was that several European institutional owners collaborated, not least the German firm Union Investment, which pushed the issue during the general meetings of RWE and BASF."
The pension fund said it had moved its focus to Europe, after driving demand for greater transparency around lobbying in the US for a number of years.
AP7 said it had also received an agreement from Germany's HeidelbergCement, stating that it would review its climate lobbying.
Other companies now working to increase the transparency of their lobbying activities include mining companies BHP, Anglo American and Rio Tinto, and oil giant Shell, the fund said.
AP7 acknowledged that it would be easier for an institutional investor to avoid such companies by simply selling shares, but emphasised that it was more important to influence them in the right direction instead.