24-25 March 2021, Virtual Event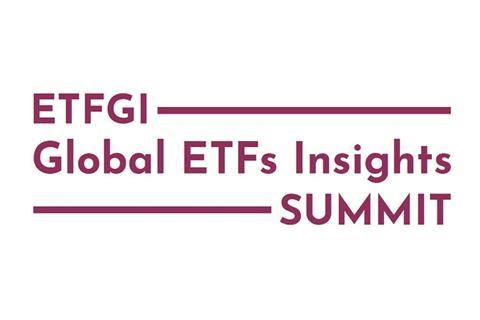 Register now for the ETFGI Global ETFs Global Summit on ESG and Active ETFs Trends.
The covid pandemic, social movements and regulatory changes elevated the awareness of ESG. ESG investing is a way for investors to mitigate risks and generate returns. The positive performance of ESG strategies during 2020 volatility gave investors a renewed interest and conviction. There is a lot to navigate – taxonomy, finding comparable data, understanding benchmarks, changing regulations, reporting standards, public policy, and investor interests. ESG investing is here to stay and investors need to understand how to apply ESG to their equity, fixed income and other investment mandates and how to implement exposure to ESG and transition from current allocations.
The event is designed to assist institutional investors and financial advisors in understanding how regulations, public policy, megatrends, thematic investing and investor interests are shaping ESG indexes and Active ETFs and how they are being implemented in their portfolios.
Free registration and CE credits are offered to buyside investors and financial advisors