The UK's largest company pension scheme has appointed Otto Thoresen as its new chairman, with effect from mid-February.
The £50.7bn (€57.2bn) BT Pension Scheme (BTPS) yesterday announced that Thoresen would succeed Paul Spencer, who was chairman of the telecom company's defined benefit (DB) scheme for more than seven years.
Thoresen is a veteran of the insurance industry, with a particular focus on life and pensions. He is currently chairman of NEST, the multi-employer master trust set up by the government to support auto-enrolment, and also chairs Aberdeen Asset Management Life and Aviva International Insurance.
Before starting his portfolio career he was director general of the Association of British Insurers (ABI) from 2011 to 2015, and chief executive of Aegon UK from 2005 to 2011.
He was also the independent reviewer of the Treasury Review of Generic Financial Advice, which led to the creation of the Money Advice Service.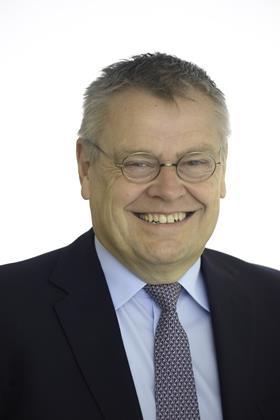 Thoresen said: "Looking after the long term interests of over 290,000 scheme members, and their dependants, is a very important duty".
Jan du Plessis, chairman of the FTSE 100 company, said Thoresen brought "a wealth of pensions, business and financial experience to the role, alongside his considerable board chairmanship skills".
Du Plessis also thanked the outgoing chairman, saying Spencer had "presided over a strong investment performance and reduced risk during a period of considerable economic and regulatory change".
Thoresen's appointment comes shortly after Morten Nilsson, formerly of Denmark's ATP and UK master trust NOW: Pensions, was named chief executive officer of BTPS.
Earlier this year the corporate scheme agreed a £13bn funding plan with its sponsor as part of a 13-year plan to plug its funding shortfall. It has also decided to close its (DB) sections and create a hybrid pension plan.
NEST confirmed there would be no changes to Thoresen's chairmanship role at the auto-enrolment provider.