Joachim Schwind, a veteran of the German pensions industry, is to retire from his role as head of one of Germany's most significant pension fund set-ups, according to local media.
The two pension funds, the €7.1bn Pensionskasse der Mitarbeiter der Hoechst-Gruppe and the €1.6bn Höchst Pensionskasse, are run by the same management team and Schwind has been chairman of their management boards – effectively chief executive – for around 20 years.
According to Leiter bAV, a German occupational pension publication, he is to retire from the Hoechst pension funds in July, and is due to be succeeded by Jürgen Rings. Rings has been on the pension funds' management boards since 2016 and has had responsibility for risk management.
IPE was unable to reach Schwind by the time of publication.
Schwind has also held important unsalaried positions. He is currently deputy chairman of aba, the main occupational pensions association in Germany, a role he has held since 1996. He is a former member of the European Insurance and Occupational Pensions Authority's Occupational Pension Stakeholder Group, a role that he left in 2016.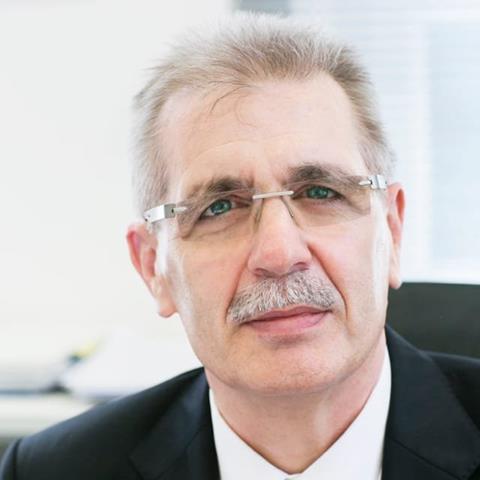 Other previous roles include membership of the advisory board to the German financial regulator, BaFin, from 2002 to 2012.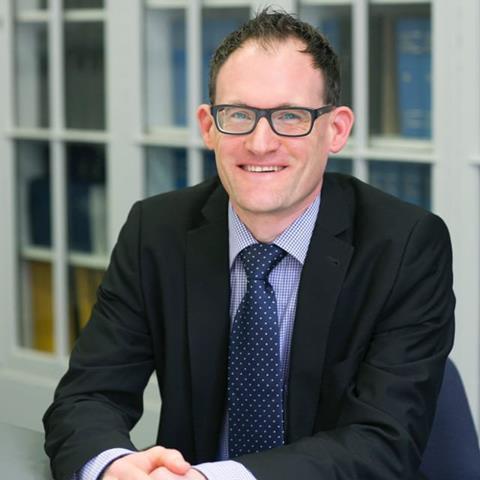 The Pensionskasse der Mitarbeiter der Hoechst-Gruppe is one of the largest company-based pension institutions in Germany.
It is the pension fund for employees of Hoechst, a well-known German chemicals company that is now a subsidiary of the Sanofi-Aventis pharmaceuticals group. Closed to new members, the pension fund's roots can be traced to the 1880s.
Schwind became its chief executive in 1996. Höchst Pensionskasse was established in 1998.
For more about the Höchst Pensionskassen, see last October's How We Run Our Money interview