Bayerische Versorgungskammer (BVK), Germany's largest pension fund with €107bn in assets under management, has reappointed Access Capital Partners as it moves forward with its private equity programme.
With the latest mandate, BVK aims to build a portfolio of primary funds and secondary investments in European smaller buy-out funds, Access Capital said in a statement.
The asset manager will negotiate with general partners (GPs) who can demonstrate proactive sourcing capabilities, resulting in a price advantage and lower gearing, as well as clear sustainable growth strategies with a significant buy-and-build-component.
The latest mandate, whose value has not been disclosed, is classified as an article 8 under the Sustainable Finance Disclosure Regulation (SFDR).
BVK has mandated Munich-based Access Capital Partners for the fifth consecutive time, continuing on a partnership that has lasted for 16 years.
A previous mandate awarded almost 10 years ago also focused for primary and secondary investments in European smaller buyout and growth funds, as well as later-stage technology funds.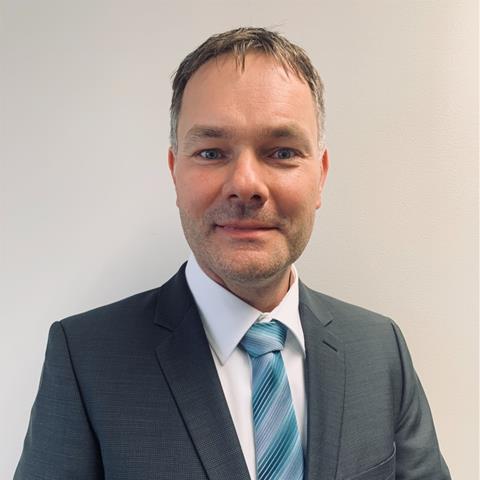 "Access has become one of our key partners in private equity in Europe, since [the firm] provides us with continuous access to attractive investment opportunities in the less visible parts of the European private equity market, where alignment of interest is the strongest between investors and the smaller businesses they help to grow," said Hendrik Kott, head of equity and alternative investments at BVK.
Agnès Nahum and Philippe Poggioli, Access' managing partners, added: "This new mandate will further increase the requirement for sustainability in the investment strategies pursued by underlying funds."
For private equity, infrastructure and timber, the majority of BVK's fund managers have signed the Principles for Responsible Investments, fulfilling reporting obligations on ESG, the scheme said in its 2022 financial statement. The managers rely on an internal sustainability policy that is regularly assessed by the scheme.
BVK also pursues impact investments with regard to sustainability, for example in renewable energy and certified forest investments, it added in the statement.
Within alternatives, the pension fund is active particularly in private debt with funds giving out loans to small and middle-sized firms, renewable energy, infrastructure projects, and real estate financing.
Searching for a sustainability expert
BVK is looking to hire an expert in sustainability and corporate social responsibility in its asset management department.
The new hire will be involved in the further development and implementation of sustainably and corporate social responsibility approaches, supporting the development of an ESG strategy, and defining further fields of action particularly for corporate social responsibility.
BVK is looking for an expert that will support corporate social responsibilities in the context of the Net Zero Asset Owner Alliance (NZAOA) and Principle for Responsible Investment (PRI) initiatives, supporting also communication on ESG investment topics.

Luigi is IPE's Berlin-based DACH correspondent. His coverage includes regulation and the latest pensions and investments trends, and, being a native Italian, he also covers Italy's pensions market. He has reported from Italy and Germany on international politics and business for European and US publications including USA Today, Bloomberg BNA and for the investigative magazine L'Espresso. He was previously Germany correspondent for Mergermarket covering M&A.
View full Profile