The chief executive of Denmark's Industriens Pension has predicted that market returns will be lower in 2018 and volatility higher, after a buoyant 2017 for international financial markets.
The pension fund, which covers the Nordic country's industrial sector workers, reported an 8.2% return on its total investment portfolio for 2017 in preliminary financial results for the year. This amounted to DKK12.2bn (€1.64bn) in absolute terms.
Last year's result was boosted mainly by listed equities, with infrastructure and real estate generating 8.8% and 8.1% respectively, according to the data published.
Laila Mortensen, chief executive of Industriens Pension, said: "The development of financial markets in 2017 was marked by a high level of global growth and continued very easy monetary policy."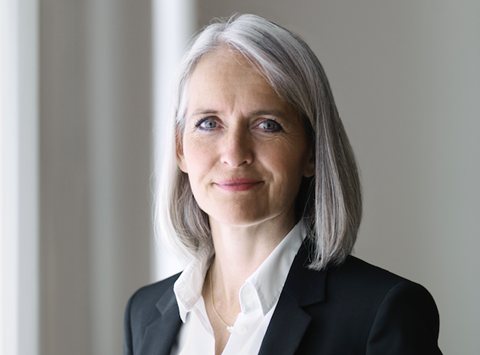 She added that slightly lower returns and greater fluctuations could be expected in 2018 compared to last year, when the markets were unusually stable and rose for most of the year.
Market developments last year had contributed to securing a high return on equities and other risk assets, Mortensen said.
"But it should also be mentioned that the return on stable, unlisted investments such as infrastructure and property has been very gratifying," she added.
Foreign listed shares, in which Industriens Pension has DKK33.8bn invested, produced a 15.3% return last year, topped by the return on domestic listed shares of 18.9%.
The pension fund has DKK11bn in Danish listed equities.
Government bonds generated 1.3%, and investment-grade corporate bonds produced 4.4%.
Private equity, in which the pension fund has invested DKK16.5bn of its portfolio, returned 10.3%.
Mortensen said the pension fund had generated an average annual return of 9.5% over the course of the past decade.
Industriens Pension's total assets under management rose to DKK165bn at the end of last year, from DKK157bn reported at the end of 2016.