The Net Zero Investment Consultants Initiative (NZICI) has been launched today by 12 investment consulting firms, responsible for advising institutional asset owners on assets worth approximately $10trn (€8.5trn).
The firms are committing to supporting the goal of global net zero greenhouse gas (GHG) emissions by 2050 or sooner as they set out nine specific action points.
The 12 investment consultants include: Barnett Waddingham, bfinance, Cambridge Associates, Cardano, Frontier, Hymans Robertson, JANA, LCP, Meketa, Redington, Willis Towers Watson and Wilshire.
The initiative is endorsed by the United Nations Race to Zero campaign and supported by the Principles for Responsible Investment (PRI), it was announced.
David Vafai, chief executive officer at bfinance, said: "We believe that global investment consultants, working closely with our asset owner clients, have a vital part to play in the transition towards a resilient net zero economy and we are committed as a firm to making a difference."
He added that bfinance is making "some significant changes" to policies and processes as the firm looks to deliver on commitments.
"A number of our clients are already very advanced in addressing issues such as portfolio carbon intensity, temperature alignment and investment opportunities relating to the energy transition," he said.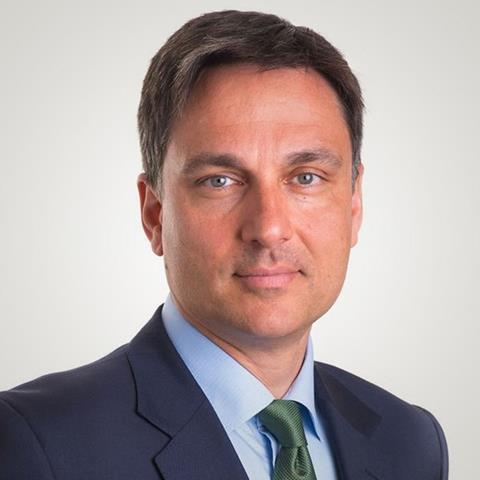 Keith Guthrie, deputy chief investment officer at Cardano, noted that achieving net zero is a "collective action problem".
He said: "Net zero is not properly priced in markets, which is why it warrants attention – in other words, markets are financing investments that remain profitable in the short-term, but are inconsistent with long-term environmental goals aligned with net zero."
He said the NZICI "is a step beyond financial risk/return characteristics, to focus on driving real change in the global economy".
Cardano, which announced its net zero plan in June, supports the Paris Climate Agreement of limiting global warming to 1.5°C versus preindustrial levels – it does this by committing its investment portfolios to net zero carbon emissions by 2050, Guthrie said.
"We support global emissions reduction of 50% by 2030, with baseline year 2019. This informs our asset-class decarbonisation targets. This is our default position – in our fiduciary management, our advice and our liability-driven investments," he added,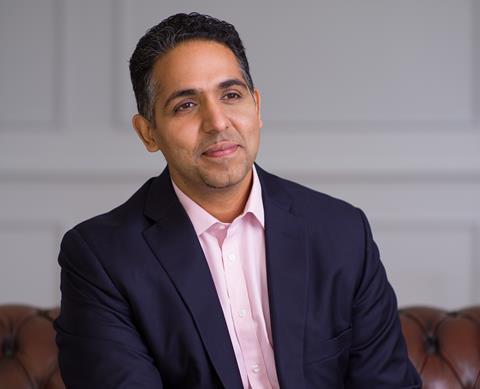 Mitesh Sheth, CEO of Redington, also said that joining the initiative and committing to delivering net zero advice to its clients reflects Redington's own commitment earlier this year to make net zero its default advice.
"The world economy faces a major transition and we acknowledge our role, and our clients' roles, in helping deliver the change that is needed," he said.
Fiona Reynolds, CEO for the Principles for Responsible Investment, said: "The initiative underlines the growing awareness that a move to net zero must be realised at every stage and level of the investment process.
"Investment consultancies have a key role to play in facilitating this shift, by working with their clients to help embed ESG considerations throughout their investment activity."
Commitments and timeframes
The commitments developed for the NZICI have been designed to facilitate alignment with the UN-convened Net-Zero Asset Owner Alliance, the Net Zero Asset Managers Initiative and other signatories of the Race to Zero campaign.
The initiative members will work together with other signatories of net zero initiatives as a member of the Glasgow Financial Alliance for Net Zero (GFANZ).
NZICI sets out nine actions that investment consultants will take to support the goal of global net zero GHG by 2050 or sooner, in the context of legal and fiduciary duties and specific client mandates.
First among these actions: integrating advice on net zero alignment into investment consulting services as soon as possible, and within two years of making this commitment.
The commitments apply to investment advisory service and business operations. For those consultants that offer discretionary asset management services, the commitments include a pledge to align with the Net Zero Asset Managers Initiative within two years.
The full commitment, including nine action point plan, is listed on the PRI website.
Looking for IPE's latest magazine? Read the digital edition here.