Institutional investors should prepare themselves for increased scrutiny of and scepticism about their responsible investment claims, a report prepared for the Norwegian finance ministry has argued.
Prepared by Inflection Point Capital Management (IPCM), part of La Française Group, the report noted that "cost-free" commentary has been empowered by the growth in available information about asset owners' activities and the rise of social media.
There was also growing regulatory pressure for greater transparency and disclosure regarding the performance of environmental, social and governance-related investments, it said, for example from the French Article 173 on climate change disclosure and a similar requirement for public pension funds in Sweden.
Recent research on millennials' investment preferences showed "a clear generational drive in favour of [responsible investment]", noted the report's authors.
"With the purchasing power of millennials taking over the purchasing power of the babyboomers, one can expect more emphasis on themes like climate change, environment and inequality," they wrote.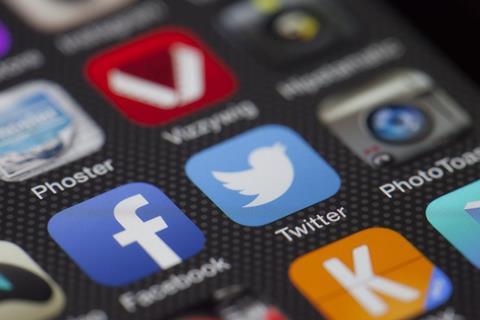 The report, which conveyed findings from interviews with several leading asset owners, also noted that several investors said they experienced less pressure from stakeholders such as non-governmental organisations (NGOs) as a result of providing more transparency.
The interviews showed institutional asset owners were fully aware of increased stakeholder expectations, according to the report.
"There is a desire, especially among those asset owners who are under continuous public scrutiny, to make sure they are able to stay ahead through transparency and dialogue," the authors wrote.
Several asset owners described their dialogue with the media and NGOs as positive overall, and some were actively seeking dialogue with NGOs, it added.
The IPCM report will inform the Norwegian finance ministry's review of the management of the country's NOK8.5trn (€880bn) sovereign wealth fund.
It carries this out at the beginning of each term of the Norwegian parliament, and intends to present its views in a report to parliament in the spring.
IPCM was asked to prepare a report on responsible investment best practice activities in other large and comparable funds.
The report can be found here.