Georg Thurnes is to replace Heribert Karch as head of the German occupational pensions association aba, it was announced today.
The handover will take place at the Berlin-based association's annual conference in early May.
Karch will step down from the board after eight years as the association's head. He is also the managing director of German industry-wide pension fund Metallrente, and said he would concentrate on his responsibilities in that role from May.
"I don't find it easy, but I am determined to reduce my activities," he said. "I am happy that Georg Thurnes is willing to take over the demanding role of chairperson.
"The management of our association will be in the best of hands."
Thurnes is chief actuary and board member at Aon Hewitt Germany, and a well-known figure in the German occupational pensions industry. He has been one of aba's two deputy chairs since 2011, and on the board since 2008.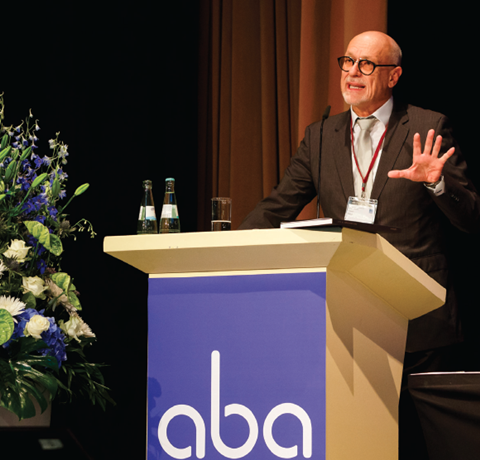 "Aba is an excellent association that, in light of the challenges facing workplace pensions in Germany, plays an important role," he said. "I appreciate the trust that has been placed in me."
Thurnes was elected chairperson at a board meeting today.
He will be supported by deputies Richard Nicka, vice president of benefits at BASF and head of the BASF Pensionskasse, and Dirk Jargstorff, senior vice president of corporate pensions and related benefits at Robert Bosch and CEO of the Bosch Pensionsfonds.
Jargstorff will also take over from Carsten Velten the running of aba's expert group for Pensionsfonds, one of the vehicles for workplace pension provision in Germany.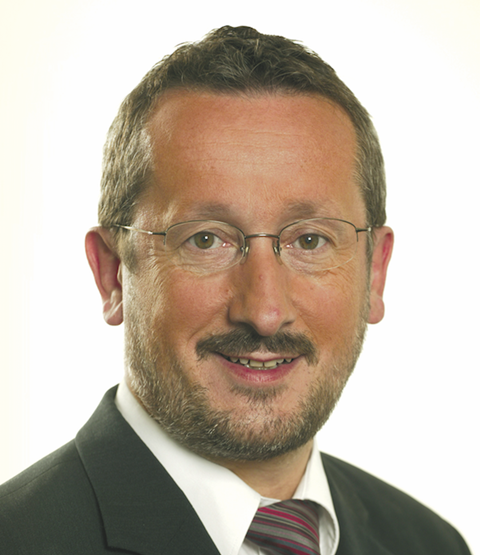 Aba said Velten, who is head of the Telekom Pensionsfonds, wanted to step down from the role because of additional work commitments. He had led the group for more than 15 years.
Klaus Stiefermann remains aba's secretary general. Joachim Schwind, who had been the association's other deputy chairperson for more than 20 years, stepped down late last year after retiring as head of the pension funds for chemicals company Höchst.
The board changes at aba come as the German occupational pensions industry eagerly anticipates the announcement of the country's first defined contribution scheme, after a major pension reform law came into effect last year.