The chief executive of Swedish national pension fund AP1 acted wrongly in some respects in a potential conflict of interest case over foreign travel, according to an externally commissioned report.
Auditing firm KPMG has concluded that Johan Magnusson, who heads up the state pension buffer fund, should have raised the conference he organised for employees in France in 2016 with the fund's supervisory board "as a matter of particular importance or special importance", according to a statement from the fund.
The supervisory board had instructed the auditor to investigate whether the trip followed the fund's rules and policies, in what it described in its latest annual report as "a potential conflict of interest".
On publishing the conclusions of the KMPG review, the SEK338bn (€32.9bn) pension fund also said it would let the Swedish Tax Agency assess whether the conference trip should be taxed as a benefit, after noticing that it may be subject to preferential taxation.
Magnusson organised the internal conference for 48 staff in October 2016 at a conference facility in Languedoc in France, with the four-day trip costing a total of SEK476,276, plus around SEK10,000 in other expenses.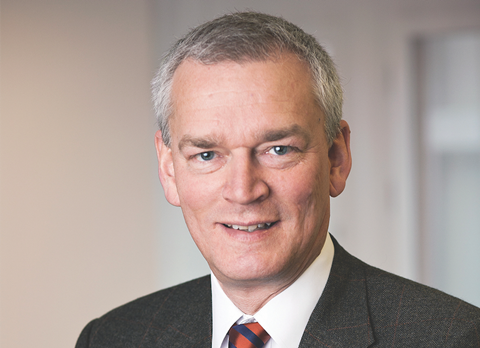 AP1 said in a statement: "The conference that the fund carried out had an ambitious and professional content. The goals and objectives set for the conference were achieved."
Regarding the fact the chief executive owns a private flat near the location of the conference, the question of his own financial gain was raised, but KPMG concluded that there was no conflict of interest for Magnusson, who saw no financial gain from the trip.
While the auditor found that the cost of entertainment, dinners and drinks was not abnormal for company policy, it did find some deficiencies in documentation, such as memoranda from meetings and a form for direct procurement that was not drawn up.
Responding to the supervisory board's concerns in December, Magnusson said: "I have full understanding of the board's criticism and would have chosen a different arrangement today."