Matti Leppälä, secretary general of PensionsEurope, has been appointed to a new group of pensions experts established by the European Commission.
The group's job will be to provide policy advice and prepare a report "on matters related to ways of improving the provision, safety through prudential rules, intergenerational balance, adequacy and sustainability of supplementary pensions", the Commission said, particularly relating to "the adequacy of old age incomes and the development of the [EU's] pension market".
The group would also contribute to the public debate on pensions and "promote the exchange of best practices and mutual learning in member states in relation to the promotion of supplementary pensions, on a cross-border basis", according to PensionsEurope.
Leppälä – who has led PensionsEurope as CEO since 2011 – said: "The group will need to look at innovative ways for further developing and strengthening workplace and personal pensions across Europe and I am confident that concrete results will be achieved.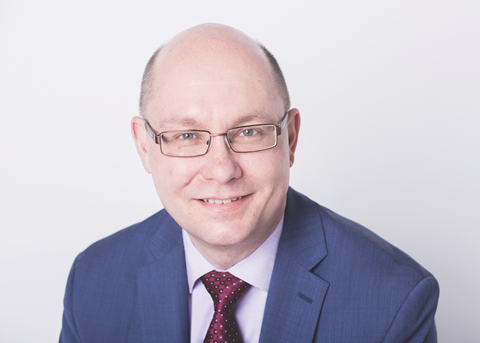 "It will be important to not only set high-level policy recommendation, but to look at what can concretely be done."
The other members of the group had not been disclosed by the Commission at the time of writing. It previously indicated the group would be composed of up to 10 members, including academics and individuals appointed to represent a common interest among stakeholders, in particular beneficiaries and pension institutions or their associations.
The European Insurance and Occupational Pensions Authority (EIOPA) and EU-level employer organisations and trade unions were to nominate one representative each.
The group's mandate starts this month and runs for 18 months.
Leppälä's take-up of the role on the Commission's pensions expert group coincides with his leaving EIOPA's stakeholder group on occupational pensions after serving the maximum two terms.
The launch of the expert group comes as the Commission's proposal for a pan-European personal pension product is making its way through the EU legislative process with a view to a compromise proposal being agreed in September.