The UK's local authority pension funds are seeking to appoint a third-party monitor for the system's investment cost transparency tool.
According to a tender published this week, the Local Government Pension Scheme (LGPS) Advisory Board wants to speak to providers who can "design, build, host and support" a system for validating and checking submissions from fund managers.
Few other details have been made public, but the initial contract would be for five years and worth more than £500,000 (€556,000), according to the tender notice.
The LGPS last year launched an investment management cost disclosure template following consultation with asset managers and trade bodies. At the time, the advisory board said it expected an increase in disclosed costs of roughly 25% following its implementation.
It followed work by Chris Sier, professor at Newcastle Business School and long-time cost campaigner, who has built on it in his role as chair of the Institutional Disclosure Working Group, which aims to develop a similar template for all asset classes.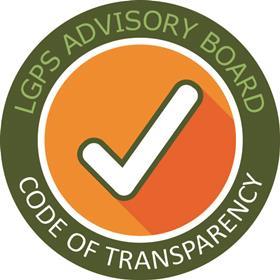 In its current form, the LGPS Code of Transparency is voluntary as it does not yet have the flexibility to incorporate costs specific to asset classes outside of listed equities and bonds.
However, private equity managers have pledged support for the code, with several having told IPE they intend to comply as much as possible prior to a dedicated private equity template becoming available.
More than 80 fund managers, service providers and asset pools have signed up to the disclosure code. The advisory board estimates that more than 95% of LGPS assets are covered by the code, and most new investment tenders include a requirement for providers to be signatories.
The tender notice is available here.