Japan's Mitsubishi UFJ Trust and Banking Corp (MUTB) has bought the global asset management business of Commonwealth Bank of Australia for AUD4.3bn (€2.6bn).
Australia's largest bank today announced the divestment of Colonial First State Global Asset Management (CFSGAM), known as First State Investments outside of Australia.
The sale followed the bank's announcement in June that it intended to demerge its wealth management and mortgage broking businesses.
In a statement today, CBA said its board had determined it would be in the best interests of clients, employees and shareholders to explore a potential sale of CFSGAM.
An initial public offering to list the business was one of the options previously considered.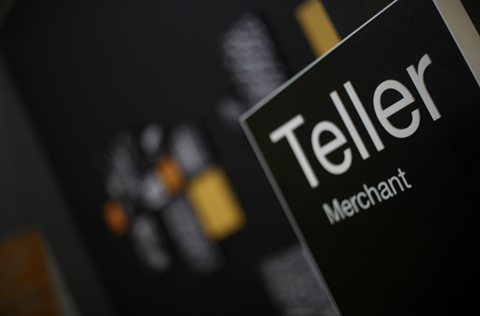 Matt Comyn, CBA chief executive officer, said: "MUTB is one of the largest asset managers in Japan, with a long history and deep capabilities. We believe CFSGAM's clients and employees will benefit from MUTB's supportive long-term ownership".
MUTB president and CEO, Mikio Ikegaya, said: "We expect CFSGAM will continue to deliver leading investment solutions to its existing global client base.
"We also believe CFSGAM's highly-seasoned investment teams and competitive product line-ups will enable us to deliver new investment opportunities to our clients."
MUTB is a wholly-owned subsidiary of Mitsubishi UFJ Financial Group, one of the world's largest financial institutions with ¥72.5trn (€565bn) in assets under management.
Given the global nature of CFSGAM's business and the licensed entities that it operates, the transaction is subject to regulatory approvals in jurisdictions in a number of countries, including Australia, Japan, Hong Kong, Singapore, the UK and the US.
The transaction is expected to close by the middle of next year.