MN, the €130bn asset manager for the Dutch metal sector pension funds PMT and PME, has appointed Martijn Scholten as its new chief investment officer.
Scholten succeeds Gerald Cartigny, who has been appointed head of Goldman Sachs Asset Management in the Benelux region from 1 October.
Currently, Scholten is director of fiduciary management at MN, where he has worked in various positions since joining the asset manager and pensions provider as a real estate investor in 2003.
Before becoming director of fiduciary management in 2016, his positions included business analyst, manager of MN's client services centre, and temporary director of client portfolio management.
In his new role, Scholten said he expected to focus on securing MN's position in international sustainable investment.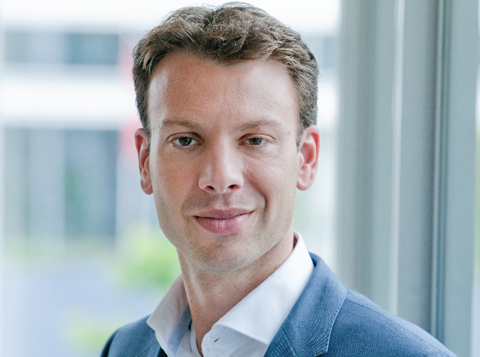 "MN is widely recognised for its leading role as a long-term responsible investor," he said. "We plan to further consolidate this position by creating custom client investment solutions and expanding our data-driven IT strategy and market alliances, in order to optimise our scalability and knowledge management."
Scholten will also join MN's executive committee, which is chaired by Norbert Hoogers.
Hoogers said he was delighted to have Scholten in the driver's seat at MN Investment Management.
"He knows the rules, the tactics and the key players, and he has also gained a deep level of trust in his previous roles at MN," he added.
MN is the 21st largest manager of European institutional assets, according to IPE's Top 400 Asset Managers survey.