BpfBouw, the €63bn Dutch pension fund for the building sector, has appointed Russell Investments as fiduciary adviser for its €10.5bn real estate portfolio.
Russell will monitor Bouwinvest, the scheme's wholly owned property investor, and assess its investment proposals. It is the first time BpfBouw has selected an external manager for this task.
David van As, BpfBouw's director, said the appointment followed the scheme's plans to increase its international property allocation through Bouwinvest.
"This means we have to deal with other players and risks than within the Dutch context," Van As said. "As a pension fund, we are hitting the limits of what we can assess ourselves."
In his opinion, keeping Bouwinvest at some distance from the pension fund also made sense from a professional point of view.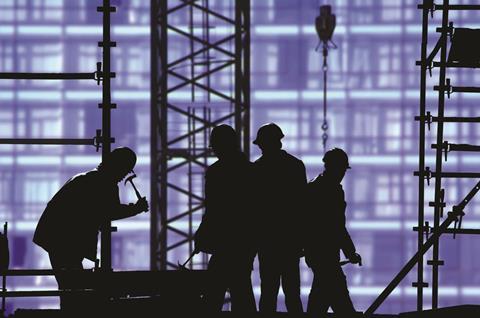 Van As rejected the suggestion that supervisor De Nederlandsche Bank (DNB) had played a role in the appointment of a fiduciary manager. Earlier this year, the trade journal Vastgoedmarkt suggested that DNB had been critical of Bouwinvest's strategy to grow by using other pension funds' assets.
At the time, Dick van Hal, chief executive at Bouwinvest, had described the insinuation as "rubbish".
In the meantime, Bouwinvest has installed a new supervisory board (RvC), after the previous one resigned at the end of last year.
PostNL invests €170m in European green bonds
The €8.6bn Dutch company scheme PostNL has invested €170m in green bonds – amounting to approximately 2% of its entire assets – through Dutch asset manager NN Investment Partners (NN IP).
The scheme said it had divested from "ordinary" credit to fund the purchases.
The investment was initially made in an NN IP fund comprising green bonds and government bonds. However, these assets would be invested in an exclusively green mandate as of 1 January, PostNL said.
The scheme said it wanted to solely invest in European green credit as this market was the most advanced.
The pension fund also highlighted that, by focusing on European green bonds, it could avoid incurring costs for hedging currency risk.