The Dutch parliament has asked the cabinet for an independent external survey into the implementation costs of both the current and the envisaged new pensions systems.
A large majority of members of the lower house backed the motion, which also called for guarantees for low costs.
The motion was initiated by Pieter Omtzigt, MP for the Christian Democrat party CDA, who said he feared that the transition from the current collective pensions contract to an individual one would lead to a significant cost increase.
He cited the "nightmare scenario of Australia", where he claimed that pensions reform 10 years ago "has caused costs to increase fourfold".
In Omtzigt's opinion, the introduction of a new pensions contract was the right moment to set new rules to protect participants.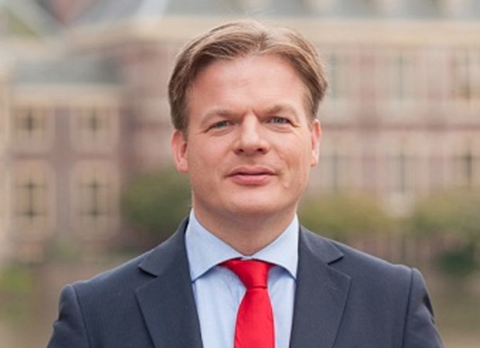 He argued that the ultimate pension benefits could be reduced by up to 30% as a consequence of excessively high costs.
The Dutch parliament also demanded a qualitative analyses of the two new pension contracts that were being developed by a steering group of social partners and the government.
The analyses must address the issues of "collectivity, solidarity, certainty for participants as well as an adequate compensation for all generations", the motion stated.
Owase pension fund to join consolidation vehicle
Dutch company pension fund Owase has decided to transfer its pensions arrangements to a general pension fund (APF).
In its 2018 annual report, the board said joining the consolidation vehicle would bring the €857m scheme under independent professional trustees, with Owase getting a say through the APF's stakeholder body.
Owase, which serves 26 employers including its founder, tubing manufacturer Wavin, declined to provide details about the APF.
The pension fund also serves Hardenberg-based Dion Pensioen Services, which provides Owase with administration services.
When the scheme joins the consolidation vehicle, Dion will lose one of its larger clients, which also include the Dutch pension funds of CitiGroup, PepsiCo, British American Tobacco and Ford.
Martin Lemmers, director of Dion Pensioen Services, said he expected to welcome new clients "as smaller pension funds in particular felt at home with a smaller pensions provider".
Owase, which has a collective DC plan, attributed its reported costs per participant of €573 to the ever stricter legal rules and regulation for pension funds. At the end of May, its coverage ratio stood at 118.9%.