The €5.8bn Dutch sector pension fund PNO Media has selected Kempen Capital Management as fiduciary manager for the defined contribution (DC) plan it plans to launch later this spring.
The scheme, which targets the creative industry, is to offer the DC arrangements in addition to its existing defined benefit (DB) plan.
The €25.2bn multi-sector scheme PGB already offers a DC plan alongside DB arrangements, as does True Blue, the non-mandatory pension fund for the digital sector.
SBZ, the non-mandatory industry-wide scheme for care insurers, has also announced that it would introduce an additional DC plan.
Construction company scheme to liquidate
The board of the €215m pension fund of Dutch construction firm Heijmans intends to liquidate the scheme due to increased regulatory pressure and rising costs.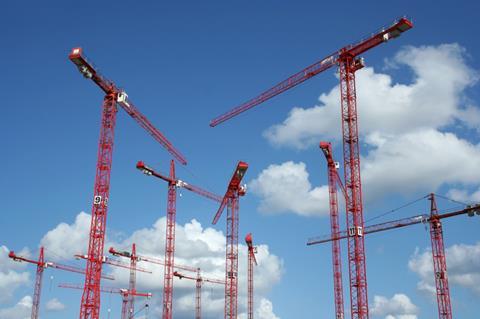 It explained that its costs were already disproportionate relative to the scale of the closed scheme, with a decreasing number of participants.
The Pensioenfonds Heijmans added that it also wanted to secure the pensions for all of its 1,920 workers, 1,475 deferred members and 500 pensioners.
It has previously re-insured its members' pensions accrual with Zwitserleven.
The intention to liquidate has been put to the scheme's accountability body (VO) for advice.
At the start of April, pensions watchdog De Nederlandsche Bank had 230 pension funds under supervision, 29 of which were in the process of liquidation.
Metal sector schemes up pressure on politicians over benefit cuts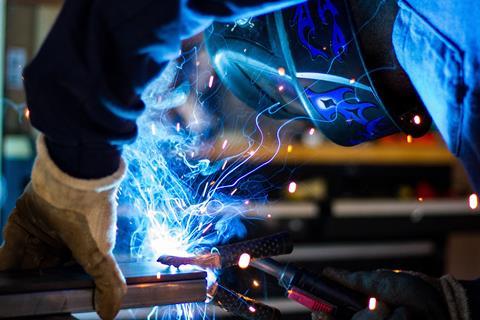 Two of the Netherlands' largest pension schemes have sought to raise the pressure on political parties in order to stave off looming pension cuts expected next year.
In an interview with daily newspaper De Telegraaf, the chairs of PME and PMT – which between them have €119bn in assets – highlighted that they would not be able to explain such a measure to their members while funding was more than 100%.
However, to avoid cuts to accrued pension rights and benefits, the metal industry schemes' coverage ratios must be at least 104.3% at the end of this year. At the end of March, the funding levels of both PMT and PME was approximately 100%.
Erik Uijen, executive chair of PME, described the situation as a "ticking time bomb", which was to go off one year earlier than for other large schemes, such as the €407bn civil service pension fund ABP and the €206bn healthcare scheme PFZW.
ABP and PFZW are both below the Netherlands' minimum required funding level but have an additional year left to recover this shortfall.
Uijen and PMT chair Jos Brocken said they were confident that politicians would take measures to prevent cuts.
Last month, all opposition parties in the Dutch parliament supported a motion – tabled by Martin van Rooijen, MP for the party for the elderly 50Plus – rejecting rights cuts if a scheme's coverage ratio exceeded 100%.