A new law has been introduced for Portuguese occupational pension funds requiring them to prepare a statement of investment policy principles detailing their approach to risk and to environmental, social and governance (ESG) factors.
The law, which took effect last August, said the statement must include the methodology for assessing investment risk; risk management processes applied; and the asset allocation strategy followed, taking into consideration the type and duration of pension liabilities, as well as ESG factors.
The statement must be published on the pension plan managers' website and be reviewed at least every three years.
The new law also significantly extends the information to be provided to members and prospective members, including fund contributions and expenses during the previous 12 months; accumulated pension balance; pension fund manager fees; fund investment returns; and projections of estimated member benefits at retirement age.
There are also provisions for more employee involvement in schemes.
Pension plan monitoring committees must now include a representative from the company's workers' commission (works council) and representatives from the two most significant unions in the industry sector.
The monitoring committee oversees a pension plan's management though it has no decision-making powers.
In addition, elections to appoint members and beneficiaries' representatives to the committee are still required for all pension plans. There is an existing requirement for elections to appoint members' and beneficiaries' representatives to the committee.
The new law also introduces new options for members, on moving jobs or retirement, to maintain their savings in the employer's plan, or transfer them to another fund.
Vasco Câmara, director, retirement, at Willis Towers Watson (WTW), said: "The new legislation brings the required governance of pension funds to a higher level, which is welcome."
"The new legislation brings the required governance of pension funds to a higher level"

Vasco Câmara, director, WTW
He said this meant control committees would become larger and – presumably – more involved in controlling pension funds, while investments would receive more public scrutiny and have a requirement to consider ESG factors.
But Camara cautioned: "On the other hand, we believe there is still some work to do, to ensure members receive independent advice, especially now that they are faced with more choices on how they manage their retirement savings."
Meanwhile, Portuguese occupational pension funds returned an average 5.9% over the second quarter of 2020, according to WTW.
This was not however enough to wipe out the previous quarter's returns of -8.1%, but reduced the year-to-date losses to -2.8%.
The 12-month return to end-June 2020 was -0.4%, compared with -4.4% for the 12 months to end-March 2020.
But longer-term returns came back into positive territory, with an average annualised return of 1% for the three years to end-June, compared with -0.6% for the three years to end-March.
The five-year figures to end-June were 1.2% (-0.4% for the five years to end-March).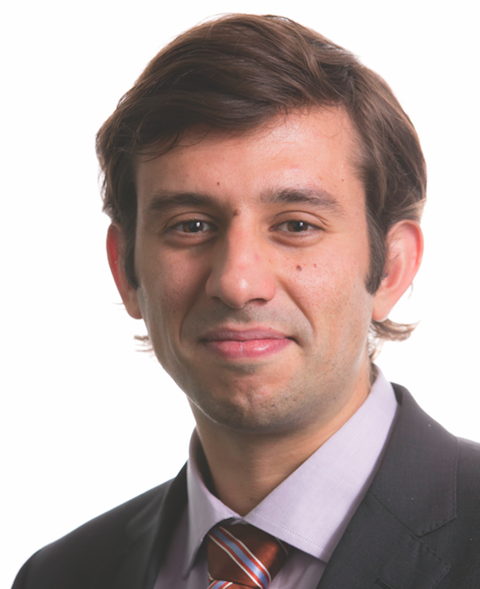 Performance figures were submitted to WTW by around 75% of the pension funds in Portugal, the overwhelming majority of them occupational funds.
"In the second quarter, we had a better-than-expected reversion of the falls in the equity and credit markets across the world," said José Marques, director, retirement at WTW.
"The recovery in US equities fuelled by the big tech companies was particularly spectacular. Clients which are diversified globally, rather than focused on Europe, and hedged against interest rate movements will have seen the best results over Q2."
Marques said the third quarter has continued to see positive equity returns.
He said: "The equity options market is still pricing above-average volatility, with the US elections in November and the recent increase in COVID-19 infections representing sources of significant uncertainty."
But he observed: "Most pension funds in Portugal have taken the view of keeping their investment strategies unchanged, which has proved the right choice, given how well markets have done since March."
To read the digital edition of IPE's latest magazine click here.