UK pension funds must tender any fiduciary management mandate that covers more than 20% of assets, under recommendations from the country's competition regulator.
In its final report into investment consultants and fiduciary managers, published this morning, the Competition and Markets Authority (CMA) also called for fiduciary managers to provide "clear information" about fees and performance using a "standard approach" to ensure they are comparable.
Tenders must include at least three providers, the CMA said, and any mandate that has already been awarded without a competitive tender must be put to market within the next five years.
The recommendations were made in the CMA's 440-page report on the results of its 15-month-long investigation into the consultancy and fiduciary sectors.
John Wotton, who chaired the CMA's investigation, said: "This is an extremely important sector that influences how well millions of people's pension savings are invested, yet we've found that many pension trustees may not be getting the best value for money for their members.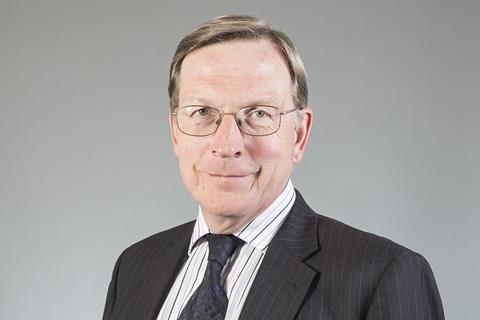 "Some lack the information they need to compare providers and so could be sticking with their existing investment consultant or fiduciary manager when there are better options available.
"It's therefore imperative we make these changes so that the sector works better for those it is meant to support – pension scheme members."
The CMA also called for the Pensions Regulator (TPR) to publish new guidance to aid trustees with fiduciary manager selection, based on the investigation's findings.
The UK government should grant new powers to TPR and the Financial Conduct Authority (FCA), the CMA said, "to ensure greater oversight of this sector in the future".
The details
After identifying several adverse effects on competition in both the consultancy and fiduciary management sectors, the CMA proposed eight "remedies":
1. Pension scheme trustees must put fiduciary mandates out to tender if they are outsourcing 20% or more of scheme assets for the first time. Existing fiduciary mandates that were not subject to a competitive tender must be put back out to market within five years. Fiduciary providers will also be banned from accepting mandates without a competitive tender. At least three providers must be involved in the tender, but it can be a closed offer.
2. Investment consultants must separate marketing for any in-house fiduciary management services from their investment advice. They must highlight this to trustees and remind their clients of the need to tender.
3. TPR should publish guidance on running competitive tenders for both fiduciary management and investment consultancy services.
4. Fiduciary managers must unbundle fees for their existing clients to disclose underlying investment fees.
5. Fiduciary managers must also provide fee information to prospective clients, "including costs relating to transition or exit".
6. Fiduciary providers must report performance "using a standardised methodology".
7. Trustees must set "strategic objectives" for consultants to make sure they can judge the quality of service.
8. Investment consultants must report the performance of recommended funds and their own investment products "to an agreed set of standards where reporting is not already covered by other regulatory requirements".
To make sure these are put into force and adequately monitored, the CMA said the UK government should legislate to give the FCA powers of regulation over the "main activities of investment consultants", as requested by the FCA when it first called for the CMA inquiry in 2016.
The competition watchdog also called for the FCA to have oversight of the new asset management cost templates, "in order that the progress made by the Institutional Disclosure Working Group is maintained".
Pension fund reaction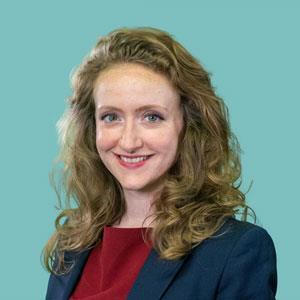 Caroline Escott, policy lead for investment and stewardship at industry body the Pensions and Lifetime Savings Association, said: "We believe it is good practice for schemes to assess fiduciary managers before choosing one – especially as a fiduciary management arrangement can be difficult to unwind – and are pleased to see the CMA's remedies in this area.
"We are also pleased that the CMA has recognised that a well-run and competitive closed tender process may achieve similar outcomes to an open process, but with a lower cost to schemes.
"Ensuring investment consultants have a clear separation between their investment advice and marketing of their fiduciary management services should be a helpful step in addressing potential conflicts"

Caroline Escott, PLSA
"One of our members' concerns has been the potential for misalignment of interests between consultants and their pension scheme clients, so ensuring investment consultants have a clear separation between their investment advice and marketing of their fiduciary management services should be a helpful step in addressing potential conflicts.
"We believe the CMA's findings highlight the continued need to drive up standards of governance across schemes. We think this is best addressed by ensuring schemes are well-resourced and benefit from effective executive support, as well as a regulatory approach which more clearly focuses not just on processes but also on people."
The CMA's recommendations will be put to consultation in the new year, with implementation expected later in 2019. The statutory deadline for concluding the investigation is 13 March 2019.