Consultancy bfinance's mid-year Asset Owner Survey concluded that although the vast majority of investors were satisfied with the performance of their risk management processes, research showed that 35% are making changes.
Similarly, 82% are satisfied with overall portfolio performance, with just 25% changing their strategic asset allocation in 2020, and most are happy with the results of actively managed strategies across the majority of asset classes.
bfinance received responses from 368 investors, just over half of which are pension funds, with combined assets of approximately $11trn (€9.3trn).
"The results presented a picture of cautious optimism with the vast majority (82%) being satisfied with how their portfolios have performed and widespread positive feedback for active management results," it said.
However, 50% of those with explicit liabilities – including 63% of relevant pension funds – said their ALM position had worsened this year. More than a third are making changes to risk management as a result of COVID-19, the firm said.
The research also showed that 24% of respondents were changing their strategic asset allocation in 2020.
Despite the high number of satisfied investors, bfinance found that there are notable problem areas: 53% of emerging market debt investors, 48% of hedge fund investors and 64% of alternative risk premia investors are dissatisfied with the performance of their asset managers – whether external or in house – in those strategies.
Illiquid asset classes scored relatively high levels of satisfaction, albeit with considerable uncertainty given the opacity on true portfolio valuations, it added.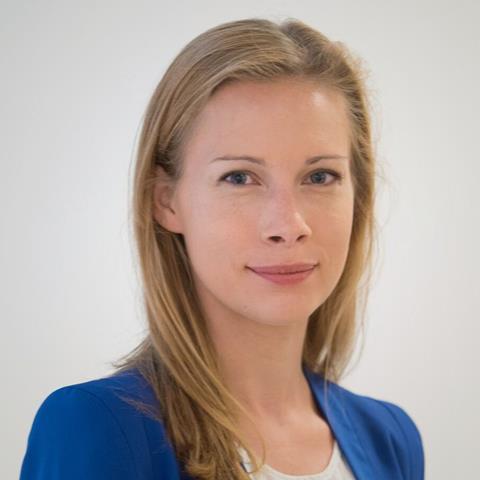 While two thirds of the relevant investors are "happy to use the valuation estimates provided by [their] usual channels", 24% of investors use a public markets equivalent for modelling the potential valuation changes in their portfolios and 10% are marking down estimated valuations more severely than their asset managers.
Kathryn Saklatvala, head of investment content at bfinance, said: "The first half of 2020 has been extremely challenging for investors of all types, and undoubtedly there is more volatility and upheaval in store as the true nature of the economic impact of COVID-19 becomes clearer."
She added that such periods are "uncomfortable" but also crucially informative for investors seeking to understand the diversification and resilience of their portfolios and the discipline and skill of asset managers, in addition to the weak-points in risk management capabilities.
"It is great to see the majority of investors reporting satisfaction with overall portfolio performance, risk management and active management results across the majority of asset classes, although there are important changes underway on all fronts," she added.
Looking for IPE's latest magazine? Read the digital edition here.