A team of experts from leading pension organisations from around the world has agreed to support a CEM Benchmarking initiative to create a new global reporting standard for institutional investors.
The board for what has been dubbed GRSii will initially comprise seven members on behalf of institutional investors and a chair and secretary from CEM.
From Europe, the members of the board are: Doug Clark, head of investment research and solutions, BT Pension Scheme; Frits Meerdink, fund management expert, PGGM; and Frank Toebosch, expert of internal control, ABP.
From Australia, Canada and North America the members are: Christopher Ailman, chief investment officer, California State Teachers' Retirement System; Trent Brandie, Principal, investment reporting and insights, AustralianSuper; Julie Decaux, senior director in financial planning and analysis, Public Sector Pension Investment Board; and Natalie Gabba, senior director, financial performance and administration, La Caisse de Dépôt et Placement du Québec.
According to Toronto-based CEM, the targeted standard will provide a comprehensive, clear and accessible set of guidelines for the reporting of performance, including costs. The aim is for the new standard to improve market transparency and reporting and enable more comparable peer-to-peer analyses.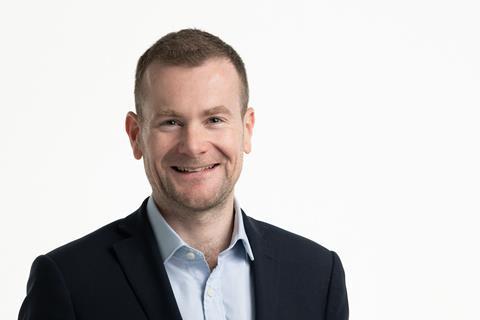 CEM said GRSii will be a modular standard expanding on existing regional cost reporting standards by including investment performance, and by being practically applicable and relevant globally.
BT Pension Scheme's Clark told IPE: "Creating a consistent methodology for cost reporting across asset classes and geographies is key to being able to better evaluate value for money. We're happy to work on this project to help improve the consistency, depth and transparency of reporting for asset owners globally."
Regional cost standards and templates that it has covered in its review include those developed by the Dutch Pension Federation, EIOPA, the UK's Cost Transparency Initiative, the European Association for Investors in Non-Listed Real Estate (INREV), the Institutional Limited Partners Association (ILPA), and the Standard Board for Alternative Investments (SBAI).
Tom Scheibelhut, head of product innovation at CEM Benchmarking, said a global standard was needed and that there was demand in particular from clients in North America.
"Here you will get people with identical programmes reporting costs from under 10 basis points to over 60bps," he said. "The accounting standards here have lots of leeway, you could drive a truck through them. That's less so the case in Europe, but we still need a global standard."
"It starts with costs but our objectives are much broader than that"

Tom Scheibelhut, head of product innovation at CEM Benchmarking
GRSii is due to be released early 2023 with an initial focus on the definition of total investment cost, followed by recommended cost disclosure detail and contextualisation. Further topics to be explored include leverage, pension administration costs, responsible investing, and value-for-money.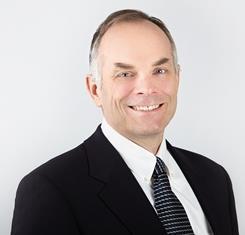 "It starts with costs but our objectives are much broader than that," said Scheibelhut. "It's all reporting for institutional investors that they want to standardise."
The standard is also due to come with a "comparability rubric" where pension funds can self-assess whether they're providing quality and comparable cost data, said Scheibelhut.
According to Rashay Jethalal, CEO of CEM, an important component of GRSii will be timeliness of reporting.
"Great reporting of costs extremely late is arguably less relevant than pretty good reporting very quick, so the notion of getting numbers out on a timeline is foundational to our efforts on this and we think it is also unique to what GRSii is," he said.

Susanna is deputy news editor at IPE. At IPE she covers responsible investment and EU regulation, but also enjoys reporting on developments in and around the UK pensions industry. Having been a financial journalist since 2008, Susanna started her career as a corporate governance/corporate social responsibility analyst at proxy advisory firm PIRC.