The Dutch pension fund for the hydraulic engineering sector continued to make pension payments to members after they died because of faulty administration.
The pensions that were accidentally paid out have not been fully recovered, according to Jeroen Hilbrands, president of the Waterbouw pension fund.
It is not clear how much money was lost in the process and over what period the illegal payments happened. Hilbrands said the mistake involved "a small number of people" and "limited amounts of money".
Separately, some new joiners to the pension fund have been confronted with delays and did not get notifications that they had joined, according to Bpf Waterbouw's 2020 annual report.
The pension fund blames its former administrator Centric for the mistakes. Centric also failed to process complaints from members and did not report these to the pension fund's board.
"This became apparent after several complaints came in at the start of 2021," the annual report said.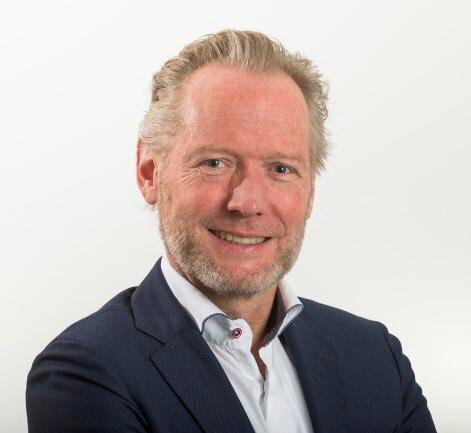 According to Hilbrands, most issues have now been resolved by Waterbouw's new administrator Visma Idella. Waterbouw, which has 8,500 members and €1.5bn in assets under management, swapped Centric for Visma Idella as of 1 January of this year because it was unhappy with Centric's service level.
Centric takes blame
Looking back at the 2019/2020 period when Centric was in charge of the administration of the pension fund, Waterbouw said in its annual report: "The problems with Centric were so serious that the board felt it was not anymore in control. As a result, proper management of the pension fund was being compromised."
It added: "The problems with the outsourcing were increasing the fund's vulnerability, whereas the opposite had been intended."
"Our goal of having a pension administration of top quality, which is part of the mission, could therefore not be realised."
Centric, which is still negotiating the terms of the one-sided cancellation of the administration contract with Waterbouw (which had originally been running until 2024), acknowledged its management of Waterbouw's administration had not always met expectations.
"It's correct that we have not always met the required service levels in our provision of services to Bpf Waterbouw. Of course we are sorry about this," a spokesperson for the IT firm told IPE.
The spokesperson assured that "no similar things" as happened to Waterbouw had occurred at Centric's remaining three pension fund clients, the funds Beton, Yara and Thales.
To read the digital edition of IPE's latest magazine click here.