The EU financial markets watchdog has written to the European Commission to suggest it take legislative action on ESG ratings and assessment tools, with it as the authority entrusted to supervise the market.
The intervention from the European Securities and Markets Association (ESMA) comes after Dutch and French regulators last month called for ESG rating providers to be regulated, under ESMA's supervision.
In a letter sent to Commissioner Mairead McGuinness yesterday, Steven Maijoor, chair of ESMA, said there was a need to match the growth in demand for ESG ratings and assessment tools "with appropriate regulatory requirements to ensure their quality and reliability".
"[T]he risks of capital misallocation, product mis-selling and greenwashing are high while, at present, there are no appropriate legal tools to address these issues," he wrote.
ESMA said it recognised that preparing a legislative proposal in this area would present difficulties, as the market was complex and still developing, and the industry going through a simultaneous process of innovation on the product side and consolidation on the provider side.
Legal framework key points
However, the watchdog made some suggestions for a potential future legal framework. First, it said, there should be a common definition of ESG ratings that covers the broad spectrum of possible ESG assessment tools currently on offer. This would help "future-proof" the regulatory framework and "prevent possible re-structuring opportunities to circumvent requirements".
Any definitions would need to be consistent with those across other areas of EU capital markets and sustainable finance legislation, including the taxonomy legislation, ESMA said.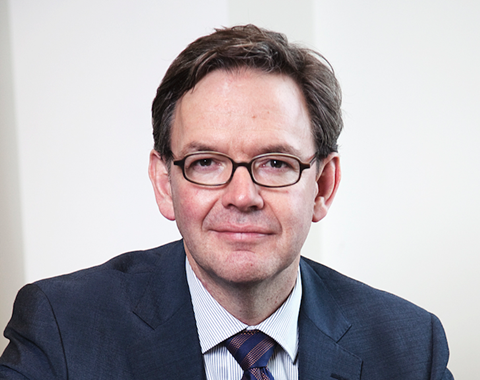 Other points made by ESMA were that there should be specific product requirements that were "sufficiently stringent to ensure that ESG ratings and assessments are based on up to date, reliable and transparent data sources, and developed according to robust methodologies that are transparent and open to challenge by investors".
It recommended that any regulatory framework in this area be adapted to the current market structure by accommodating both "larger more systemic entities", as well as smaller entities.
It advised considering how to accommodate ESG ratings and assessments elaborated outside the EU.
As to volunteering to be the supervisory authority in charge of this area, ESMA noted that ESG rating providers often belonged to larger groups providing services such as green bond certifications and credit ratings.
"Given this market structure and the overlap with our existing mandate for [credit rating agencies], ESMA can see merits in being the authority entrusted with direct supervisory responsibilities for these actors," wrote Maijoor.
"On a basic level, it would ensure economies of scale for supervisory resourcing and would have the benefit for the wider industry of avoiding different regulatory or supervisory mandates."
ESMA's intervention comes ahead of the Commission finalising its next sustainable finance strategy, with the supervisory authority saying it hoped its input could help the Commission when doing that and deciding on new legislative initiatives.
Looking for IPE's latest magazine? Read the digital edition here.