Isio, the former KPMG UK pensions advisory practice that today launched as a new independent UK pensions advisory firm, sees opportunities in offering bespoke solutions, its CEO has told IPE.
Isio launched today following the completion of its sale to Exponent Private Equity and the 20 partners who formerly led the pensions practice at KPMG.
Isio advises more than 1,000 clients, ranging from mid-sized companies to FTSE 100 firms, on the management of pension assets worth over £90bn (€103bn).
The firm will maintain its 500-strong team across its eight UK offices. Andrew Coles, who was head of the KPMG unit, has been appointed chief executive officer of Isio, and Roger Siddle, a private equity expert, has been appointed chair.
Coles said The Pensions Regulator's imminent consultation on its funding code for defined benefit (DB) schemes in the UK will mean opportunities for the firm.
He told IPE that regulatory change and market conditions in the UK are leading to increased demand for high-quality, outcome-focused independent advice as trustees realise that a "one-size-fits-all policy is not the answer" and seek a bespoke solution.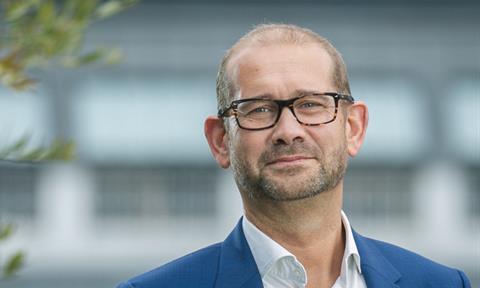 Coles said one of the challenges for Isio will be to step up to the likes of Mercer, Aon and Willis Towers Watson and offer Isio's services to the much larger pension schemes.
He mentioned consolidation as a market trend offering opportunities for Isio.
"Smaller schemes are not exempt from regulation and it's becoming harder for them to keep up with their costs and liabilities," he explained, adding that many will opt to join a consolidation scheme, including some larger pension funds.
Isio offers a consolidation scheme – Enplan – which holds approximately £1bn in assets under management for more than 100 UK pension schemes.
Technology
Coles told IPE that the defined contribution market is not moving fast enough to provide for members' needs and there is a need to improve the member experience.
"The industry is at a turning point and our belief is that pensions advice needs to adapt to the new world, with technology playing a key part in improving the member experience, the quality of data and the modelling of pension outcomes," he said.
He said Isio would be investing in various technological projects with that in mind.