Private equity firms are routinely taking the issue of human rights into account when making investments, Sweden's AP6 has found, though its research has also shown that uptake of the UN Guiding Principles on Business and Human Rights is not widespread in the sector.
The SEK68.6bn (€5.9bn) fund – distinct from the four larger AP buffer funds in that it invests solely in private equity – told IPE that its first human rights assessment has so far revealed many "good examples" from the funds it invests in, and that problems regarding human rights have ended up scuppering potential investments for the funds.
Per Norberg, sustainability specialist at AP6, told IPE: "We saw a lot of good examples in the portfolio, but uptake of the UN Guiding Principles on Business and Human Rights (UNGP) was not widespread – which was what we expected.
"There were a lot of examples of funds having done due diligence on a potential investment, but then making observations that there could be challenges regarding human rights, or that there were confirmed problems with a potential investment."
"In several cases, those had been dealbreakers," Norberg said, saying of human rights standards: "It is something funds are aware of and are considering."
AP6 describes its approach to sustainability and ESG as broad but with three defined focus areas – climate, diversity and inclusion, and human rights.
In 2021, the latter became the third of those three focus areas to be added – at which point the Gothenburg-based fund created a framework for its investment work around the area, based on the UNGP.
The fund's three-strong sustainability team subsequently began conducting a human rights assessment of its managers, which has so far taken the form of a pilot study involving 13 managers.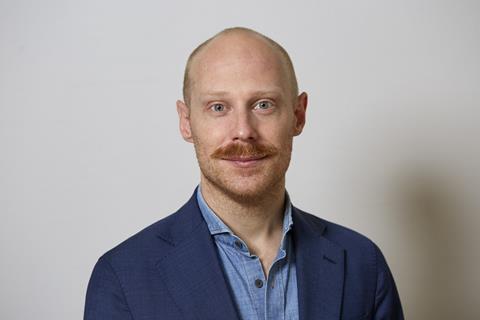 In the wake of its completion, the team held a follow-up physical roundtable event in mid-September in Stockholm to divulging the results to its private equity managers as well as sharing examples of best practice and providing a platform for dialogue on the challenges inherent to the topic.
"We wanted to apply the framework and try it out on a sample size of our portfolio managers, and we wanted to get a representation from our investment universe – we invest in Europe and North America, in buyout, growth and venture," said AP6's ESG integration manager, Anna Grgic.
Norberg said reputational risk is the main problem for private equity funds around human rights – the risk associated with having companies in their portfolio that are involved in or accused of violations.
"I think when you look at investment into climate for example, different investors can have different philosophies and some might be willing to invest in high-emitting assets while others want to decarbonise the portfolio," he said.
"But when you look at human rights, very few investors – I would venture to say no investors – have any sort of tolerance for companies contributing to human rights violations," he said.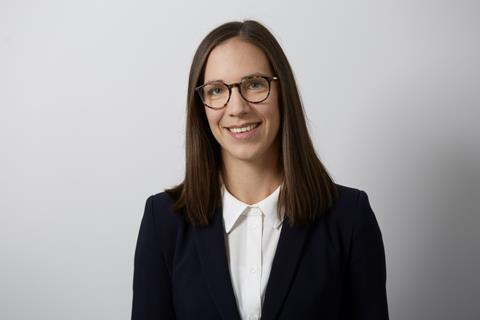 Norberg said AP6 was very happy with the amount of good examples it saw both in the pilot study and the feedback from managers at the roundtable.
"Going forward of course we would like companies to have a more structured approach in doing this in line with international frameworks, but the awareness that this topic is important is very much ingrained in the managers that we have chosen to collaborate with," he said.
Managers were very pleased to get the feedback from AP6 at the roundtable, he noted, which attracted 24 external participants representing 20 firms from buyout, growth and venture.
"That's one of the reason why we decided to roll this out beyond the pilot study," he added.
The next step in AP6's work on human rights is to complete the assessment for all of the funds it invests in.
Looking ahead, the recently-launched human rights assessment will be used as part of the buffer fund's ESG due diligence in general as well as forming part of the institution's annual ESG follow up, said Grgic.

Rachel is IPE's Nordic correspondent. She has long been a freelance writer, and over the years, has written for The Telegraph, The Independent, The Observer, AMWatch and elsewhere. In 2001, Rachel's personal finance book Kickstart Your Money was published by John Wiley & Sons.
View full Profile