A sustainable finance research centre at the University of Oxford is launching an initiative aimed at surfacing good quality sector-focussed sustainability datasets.
The project is motivated by a belief that overlooking sector-specific data availability and nuances risks incentivising the use of suboptimal datasets based on a universal and generalist view of data quality issues in sustainable finance.
"While the availability and quality of reported information is set to increase in the next couple of years, for example via climate-related disclosures required by the US Securities and Exchange Commission, there are often good quality datasets available that already exist today for various high impact industries," said Christophe Christiaen, impact and innovation lead at the Oxford Sustainable Finance Group.
"While these might not be considered under existing frameworks and data quality rankings, they could offer more granular, company or geography-specific insights."
The 'Sectoral Data Quality and Integrity Project', as the initiative has been dubbed, will conduct empirical research on the most relevant and complete available sectoral datasets today.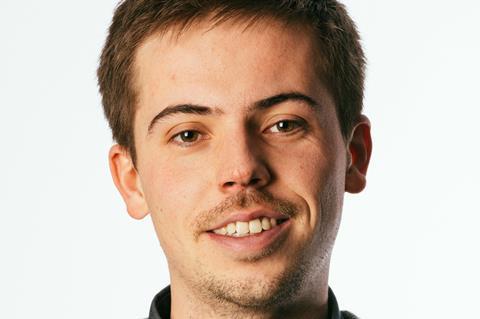 It will compare company reported data to other data collection methods on a sector- and geography-specific basis with the aim of evolving data quality frameworks to map to sector-specific characteristics.
"Essentially we're focussed on an independent assessment of data quality, very grounded in a sector-based approach," Ben Caldecott, head of the Oxford Sustainable Finance Group, told IPE.
The project's scope will include analysis of a growing number of sector-specific asset-level datasets from both open initiatives and commercial providers.
According to Caldecott and Christiaen, data quality metrics and analysis from the project will be applicable to different use cases for investors, such as net-zero target-setting and financed emissions calculations.
"We believe that providing clear sector-specific guidance on data quality and characteristics, will help improve and align the datasets that underpin different reporting and analytical frameworks," they said.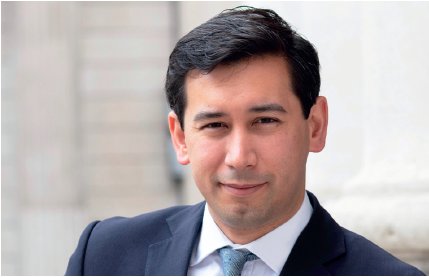 "This will enable financial institutions to better assess the quality and type of data they are working with, by understanding it within the sector specific context rather than scoring it against an idealised universal framework. It will also help financial institutions evaluate and communicate their data needs and contextualise their own reports for its ultimate users."
The project also being hosted by the UK Centre for Greening Finance and Investment, and support is being provided by the Wells Fargo Foundation.

Susanna is deputy news editor at IPE. At IPE she covers responsible investment and EU regulation, but also enjoys reporting on developments in and around the UK pensions industry. Having been a financial journalist since 2008, Susanna started her career as a corporate governance/corporate social responsibility analyst at proxy advisory firm PIRC.
View full Profile