HSBC Asset Management, PGIM, Smart, Insight Investment, DWS, JPMAM, First Sentier Investors, CdR Capital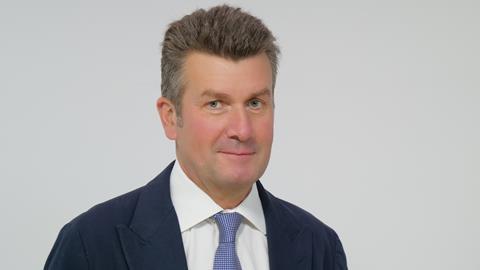 HSBC Asset Management – François Xavier Douin has been hired as head of institutional business in the Nordics, while Ali Karmali has taken on the role of head of its institutional business for the Middle East and Africa. Both will report to Maria Ryan, head of institutional business UK, Nordics, Middle East and Africa.
Douin has more than 30 years' asset management experience, most recently spending more than 20 years at JP Morgan Asset Management focusing on institutional markets in the Nordic region. Prior to this, he held roles at Lazard Asset Management and Paribas Asset Management.
Karmali brings more than 20 years of institutional experience. He joins from First Sentier Investors where he spent 19 years, nine as head of Middle East & Africa out of the UK, UAE and Singapore. Prior to this, he held various roles covering the institutional business and asset consultant relationships across Australia and New Zealand.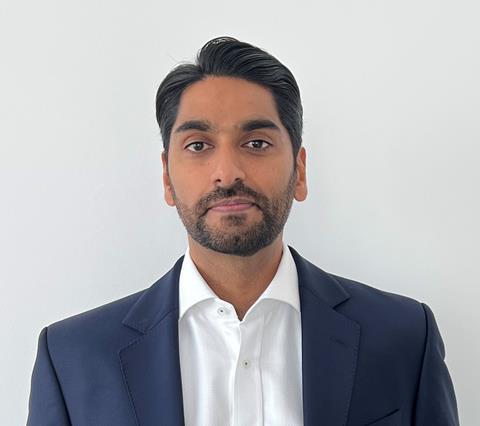 PGIM Quantitative Solutions – The quantitative and multi-asset solutions specialist of PGIM, has strengthened its London-based team with the appointment of Apostolos Katsaris as senior client portfolio manager for the PGIM Wadhwani investment platform.
Based in London, Katsaris reports to Sushil Wadhwani, chief investment officer for PGIM Wadhwani.
Katsaris joins from London-based CdR Capital, where he was group chief investment officer. Prior to this, he was partner and head of dynamic beta at Albourne Partners, an independent investment consultant for alternatives.
Smart – Anish Rav has joined in a newly created role as director of retirement which will be pivotal in building further on the success of its global retirement technology platform, Keystone by Smart.
The appointment comes as Smart embarks on further expansion across the global retirement technology sector. Its Keystone platform already serves more than a million savers, powering the Smart Pension Master Trust in the UK, as well as retirement propositions internationally in partnership with organisations such as the Bank of Ireland and Zurich.
As director of retirement, Rav will be responsible for the overall design and management of all retirement products, solutions and related platform capabilities, features, and services offered by Smart and its global platform business.
Insight Investment – David McNeil has joined the global asset management firm as its new head of responsible investment research, innovation and advocacy. McNeil reports to Robert Sawbridge, head of responsible investment at Insight Investment. Previously, McNeil was a director and head of climate risk at Fitch Ratings. Insight Investment's responsible investment team now stands at nine people.
DWS – The German asset management company has strengthened its executive board with the appointment of Karen Kuder who becomes chief administrative officer and Angela Maragkopoulou who will take on the role of chief operating officer.
Kuder will continue to develop and strengthen the control functions and governance structures of the firm as a standalone, publicly listed asset manager.
Maragkopoulou has been responsible for developing fascinating technological solutions in the B2B area of Deutsche Telekom and has successfully managed global transformation projects. As COO, and together with her team, she will complete DWS's transformation to a modern, stand-alone IT and operations landscape. Furthermore, she will drive the development of a data strategy and digital channel strategy.
The latest digital edition of IPE's magazine is now available