Cushon, a UK master trust, has invested in Schroders Capital Climate+ LTAF, a long-term asset fund (LTAF), designed to help UK pension fund investors support the net-zero transition.
The move follows news of Schroders Capital receiving regulatory approval earlier this month to launch the UK's first LTAF, an open-ended investment vehicle designed to enable a broader range of investors with longer-term horizons to invest efficiently in illiquid and private assets.
The core impact objective of the fund, which is a diversified multi-private assets solution, is to contribute positively to climate change and support the transition towards net zero economies through its investments, it was announced.
Julius Pursaill, Cushon's strategic adviser, said: "This new strategy demonstrates the leading role pensions can play in supporting the move towards net zero and a more sustainable economy."
He noted that its latest research shows that members are far more engaged in their pensions if investments are aligned to their values, as greater engagement leads to better outcomes in retirement.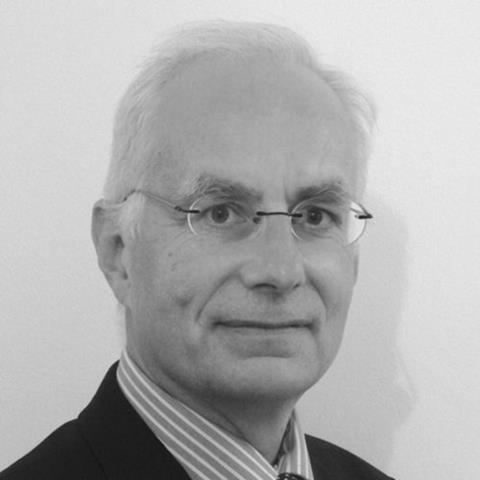 "Pensions can be a force for good for both people and planet – this new strategy is a major leap forward for the industry," he added.
The strategy will aim to invest across four long-term themes; climate mitigation, climate adaption, biodiversity/natural capital and social vulnerabilities.
It will allocate to infrastructure, real estate, private equity, natural capital and biodiversity-focused assets, through a mixture of Schroders Capital and externally-managed funds, the firm added.
Schroders Capital will also leverage the extensive experience of impact-investing firm BlueOrchard, which it acquired in 2019, to deliver a high-impact strategy, aligning to the Operating Principles for Impact Management (OPIM).
Tim Horne, head of UK institutional defined contribution (DC) at Schroders, said: "Opportunities for UK DC savers to benefit from the returns private assets can bring have traditionally been very limited. The launch of the Climate+ strategy will enable investors to take advantage of the diversification and performance private assets can deliver, as well as the sustained momentum now being directed towards the global transition to net zero and green economies."