The UK's Department for Work and Pensions (DWP), along with The Pensions Regulator (TPR) and the Financial Conduct Authority (FCA), have launched a consultation on value for money of workplace pension schemes looking at costs, investment performance, communications and administration.
The consultation – Value for Money: A framework on metrics, standards, and disclosures – will run until 27 March.
It sets out a transformative framework of metrics and standards to assess value for money across defined contribution (DC) pension schemes.
"Ensuring that pension schemes deliver value for money doesn't just mean low costs and charges. It also means that savers get good value from their investments and receive a quality level of service," said Mel Stride, secretary of state for the DWP, and Laura Trott, minister for pensions.
The duo added: "Improving the availability and transparency of information and data on these key factors will enable schemes to compare and improve the overall value for money they provide, driving competition across the market. In addition, it can improve performance and help drive consolidation by removing underperforming schemes from the market."
Stride and Trott said: "We do not believe that requirements to disclose and assess additional information should be unduly burdensome. We want to ensure that any regulatory requirements of a value for money (VFM) framework are proportionate to the benefits that increased value for money brings savers."
TPR said that the vast majority of savers do not choose or engage with their pensions, and the system is effectively built and driven by inertia.
"For this reason, we think that those responsible for providing oversight of value should be supported in their focus on what matters most for pension saver outcomes. Under existing measures, it is not possible to accurately scrutinise schemes to compare value relative to others on the market. That is why trustees need a framework which provides a holistic assessment of what VFM means to allow them to hold their providers to account and deliver the best possible outcomes for savers. We believe that a system driven by inertia must ensure that all savers receive value for money by default," said David Fairs, executive director at TPR.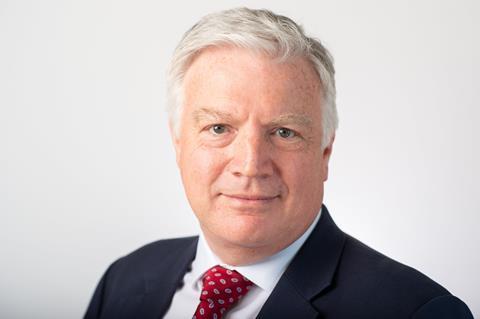 Sarah Pritchard, executive director of markets at the FCA, said that value for money is not just about costs and charges. She noted that the consultation's proposals will help ensure that schemes deliver against value for money, adding that transparent and consistent disclosure of the key elements of value for money will better identify underperforming schemes.
"This new VFM framework will help shift the focus of competition away from short-term cost to long-term value for savers, and ultimately better retirement outcomes," Pritchard said.
Need for balance
Helen Morrissey, senior pensions and retirement analyst at Hargreaves Lansdown, said: "Determining whether a scheme delivers value for money is tricky but, if we can get it right, such a framework can be a powerful force in improving standards across the board, with laggards forced to either change or close."
She added: "There's a balance to be struck – make the framework too rigid and you veer into a box-ticking exercise that risks stifling innovation, while keeping it too broad means schemes may not be sufficiently held to account."
Morrissey warned that there are challenges though; value for money is a notoriously hard concept to define. "It's a huge positive that the conversation recognises that cost is just one aspect of value for money – we need to look at outcomes too," she said.
Martin Willis, chair of the DC committee at the Society of Pensions Professionals, said that it is critical to make sure default investment strategies deliver good outcomes.
"Success will include consideration of different asset classes but equally it is vital members understand their options and the impact these can have. Engagement and understanding must also be part of the value proposition," he explained.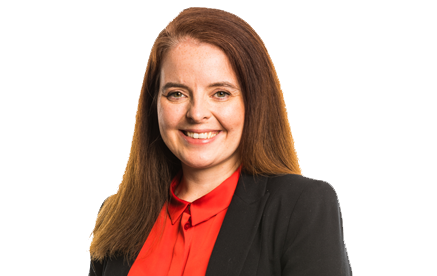 "It is also worth noting that trustees have been considering and reporting on value for many years now and although more tangible reporting on this is welcome it is also important that trustees remain empowered to make decisions that represent the best value for their members," Willis said.
Laura Andrikopoulos, head of governance at Hymans Roberson, added: "The commitment to change thinking from cost focus to long-term outcomes is much welcomed. However, we would like to see this go further and for the metrics approach to include consideration of explicit outcomes metrics. The long-overdue approach for small schemes and residual members is a strong signal that pleas for greater pragmatism and proportionality have been heeded.
"The lack of focus on governance, while disappointing, is understandable, with a metric approach still favoured and the issue of quantifying remaining a complex challenge for many."
To read the digital edition of IPE's latest magazine click here

Venilia is editor of IPE.com. She joined the IPE editorial team in November 2019 after freelancing for FT Adviser and LAPF Investments, while also being a publisher for market intelligence company Clear Path Analysis. She started her career at Euromoney Institutional Investor where for 16 years was reporter and editor covering the asset management industry globally.