Ruston Smith, chair of Tesco Pensions Trustees and non-executive chair of Smart Pension, has called for a simpler and more consistent way of providing pension members with information about the charges they pay.
Building on work to implement simpler pension statements, Smith led a cross-industry initiative to ask savers what information they wanted and expected to see, and how they would like it presented.
Through the research conducted by Ignition House, pension members showed they wanted information to be clear, short, simple and consistent.
"Continuing to build trust with savers, to encourage them to engage and save more, is critical in enabling them to have adequate savings and income in retirement," said Smith.
The research, which covered over 1,000 members of UK defined contribution schemes has been presented in a report "Transparent charges: the member perspective" and authored by Janette Weir, director at Ignition House.
It was developed with input from the Department for Work and Pensions (DWP), the Financial Conduct Authority (FCA), The Pensions Regulator (TPR) and other key industry stakeholders to make sure the approach and methodology adopted met key needs and expectations.
In a presentation at a Value for Money online conference organised by Pensions Playpen last week, Smith said that "pension savings are simple; we just make them complicated".
He noted, however, that things are slowly improving, especially referring to the DWP's standardised simpler annual benefit statements required from pension funds from October 2022, standardised assumptions which provide consistency of projected pension savings, and standardised simple costs and charges.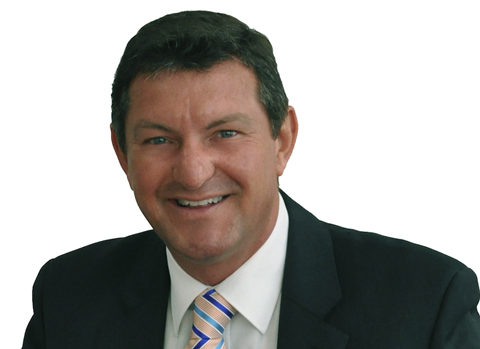 "Consistent simpler annual benefit statements are a big step forward but there is still no consistency on how we show the actual costs and charges that members pay across annual statements," Smith told the virtual audience.
Currently there is no requirement to include the consistent disclosure of the costs and charges that pension savers pay to their provider for running their pension scheme. This is a significant gap in the information provided to savers, he explained.
"So far, there has been no agreed approach about whether this information should be shown and the best way to do it on annual pension statements across all trust and contract-based schemes," he said.
"Not surprisingly, it's the value of members' savings at retirement that matters most – the money in their retirement pot," he said, adding that members also want to see the costs that are charged and taken out of their savings on all their annual pension statements "presented in a consistent, clear and simple way, in pounds and pence".
Smith, who is also a trustee director at Standard Life Master Trust and an independent trustee director at BAE Systems Pension Funds Trustees, said the output of the research will be forwarded to the DWP for it to "then choose how to consider, use and apply it".
To read the digital edition of IPE's latest magazine click here.