Romania's proposed changes to its second pillar pension system will impose "disproportionate capital requirements" on providers, PensionsEurope has warned.
In a strongly worded statement issued jointly with the Romanian pension fund association APAPR, the European pension fund lobby group supported Romanian stakeholders' recent criticism of the government's reform plans.
"[The] pension reform… envisages new disproportionate capital requirements for pension funds which PensionsEurope finds highly political and devastating for the Romanian pension system," the statement said.
APAPR president Radu Craciun added: "The new 10% capital requirements would mean that pension fund managers need to put aside an additional estimate of €800m, 11 times the current capital requirements and almost twice as much as all fees charged by the pension schemes in the 11 years of operation."
Talking to IPE earlier this month, the Romanian CFA Society warned of a "de-facto nationalisation" of the second pillar by the reform.
PensionsEurope called on the Romanian government to "withdraw its plan" for the new capital requirements.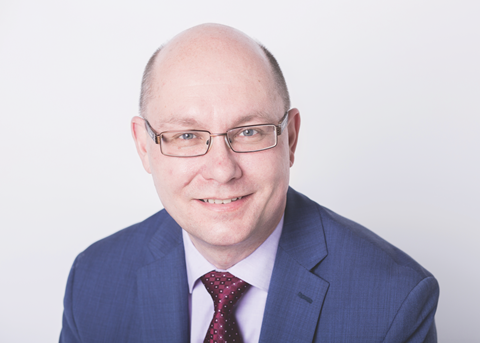 Implementing this measure would "devastate the current stability and good results" of the Romanian second pillar's mandatory defined contribution (DC) plans, said Matti Leppälä, CEO of PensionsEurope.
Combined with other reform proposals, this would "destroy Romanian second pillar DC pension plans", added Leppälä.
Over the past decade, Romanian second pillar pension funds have been among the best performers in Europe with over 8% annualised nominal returns after fees, by mainly investing in government debt.
Additional criticism came from the Romanian financial market regulator ASF, which warned that the high level of capital requirements "can discourage the administration side of these privately managed pension funds".
This in turn could lead to providers withdrawing from the market, the regulatory body warned.