Sweden's finance ministry has announced former Alecta chief investment officer Per Frennberg is now moving up to become the new chair of AP7's supervisory board, after serving as deputy chair of the premium pension system's SEK674bn (€64bn) default fund for the last 12 months.
In its annual announcement on changes to the AP funds' boards – which as usual follows the most recent annual report to parliament on the national pension funds – the government also named seven new members taking their place on the panels.
At AP7, Frennberg – who left Sweden's largest pension fund Alecta in 2017 after eight years as CIO – is replacing the fund's outgoing chair Rose Marie Westman, who is leaving the fund's board after serving the maximum allowable term of eight years, the finance ministry said.
Finance Minister Per Bolund said: "I am happy to continue to strengthen the boards' competence and I want to take the opportunity to express my appreciation for their and the funds' work."
The funds – five of which are buffer funds backing the largely pay-as-you-go income pension component of the state or general pension – had an important mission in managing the pensions of the Swedish people, he said.
Both AP7 and buffer fund AP1 are getting new deputy chairs, with Emma Ihre and Anna Hesselman, respectively, taking on the second-in-command roles at the two funds.
Other new members to be appointed to the AP funds are Erik Sjöström to AP1's board, Åsa Erba-Stenhammar to AP2 and Carina Wutzler to AP3.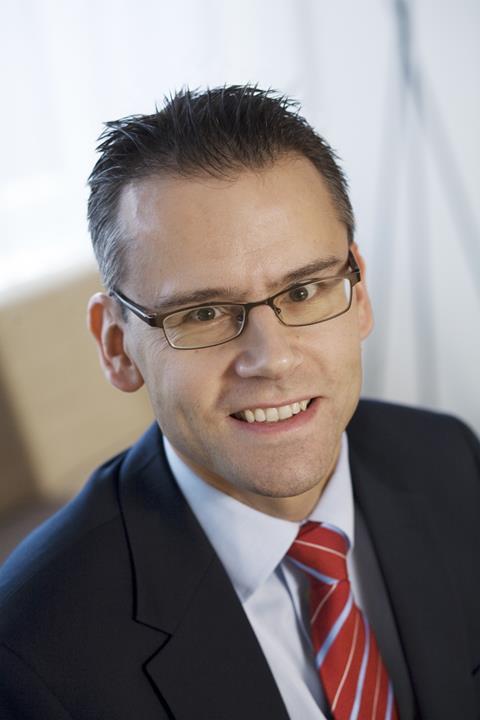 AP4 is seeing the arrival of three new board members – Monica Elling, Aleksandar Zuza and Helen Eliasson, while Magnus Vesterlund has been appointed to AP7's board, according to today's government announcement.
Altogether the AP funds have 50 board members, all of whom are appointed for one year at a time.
By law, four members of each of AP1, AP2, AP3 and AP4 – the biggest buffer funds – are appointed based on proposals from employee and employer organisations.
Publishing the government's 2019 report on the six AP funds, which released their annual results individually earlier this year, Bolund said last year Sweden had introduced the world's most stringent legislation for sustainable management of pension capital.
"The fact that last year's carbon footprint fell by 9% indicates a break in the trend," he said.
"I am very pleased that the AP funds are now stepping up their sustainability work and we are already seeing how this will have an effect," the minister said.
To read the digital edition of IPE's latest magazine click here.