PFA, Denmark's largest commercial pension provider, has sold stakes in seven companies falling short of its climate requirements, and put another seven under increased scrutiny.
The pension fund's bi-annual equity portfolio climate review also showed that the investment portfolio emitted 8% less carbon dioxide per $1m (€0.9m) than the global index, PFA said.
Anders Damgaard, group CFO and chairman of PFA's responsible investment board, said: "We have decided to divest seven companies to ensure that we at PFA live up to the objectives of the Paris Agreement.
"At the same time, it sends a clear signal that it has a consequence if the companies we invest in are not purposefully working to reduce their climate footprint, or we no longer find their business compatible with the way we want to invest sustainably."
The seven companies PFA has sold are:
Polish coal miner Jastrzebska Spolka Weglowa;
Indonesian coal firm Bukit Asam;
South African coal company Exxaro Resources;
US-based Arch Coal;
Chinese group Shaanxi Coal;
China Shenhua Energy Company; and
China Resources Cement Holdings.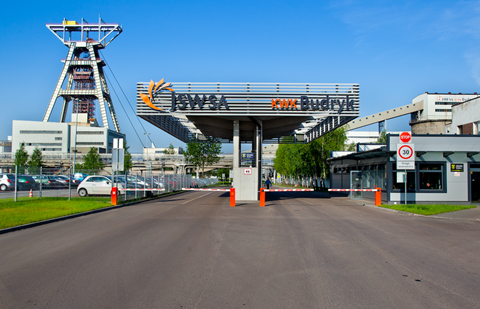 The remaining companies under scrutiny would be monitored closely to assess their efforts to operate in line with the goals of the Paris Agreement, PFA said.
The pension fund stated that its greatest impact on the climate was via investment in the utilities sector, so it was putting its main focus on this area. However, its review showed that it was the industrial sector pulling down the overall climate performance of its portfolio.
Damgaard said: "So far, there has been a lot of focus on the large carbon dioxide-emitting companies, which are mainly in the utilities sector. But the screening clearly shows that we need to look in a more nuanced way at which companies are actually creating the biggest burden in their business areas, and thus causing so much energy to be produced."
PFA said it had stepped up dialogue with companies it invests in. With over DKK600bn (€80.3bn) in assets under management and as one of the largest pension funds in Europe, it said it could make a significant difference to global warming.