An influential politician has written to the UK's Pensions Regulator (TPR) to flag concerns about its oversight of the country's largest pension fund, the Universities Superannuation Scheme (USS).
Work and Pensions Select Committee chairman Frank Field wrote to TPR's new chief executive Charles Counsell this week to question the watchdog's delayed response to concerns raised by a former trustee about how the scheme's funding deficit was calculated.
In his letter, Field said: "The concerns were first raised with TPR on 20 March 2018. Might you please tell us why TPR did not then write to USS until 3 April 2019?"
He added: "The USS Joint Expert Panel said that TPR appeared to have a disproportionate influence on the valuation and may have steered the employer. How does TPR intend to respond to these findings please?"
TPR has yet to respond to Mr Field's letter.
In a report published in September last year, the panel criticised TPR for not recognising the collective strength of the 350 higher education establishments that sponsor USS. This had also encouraged an overly cautious approach as USS' trustee board worked to keep the scheme in line with changing regulations, the panel said.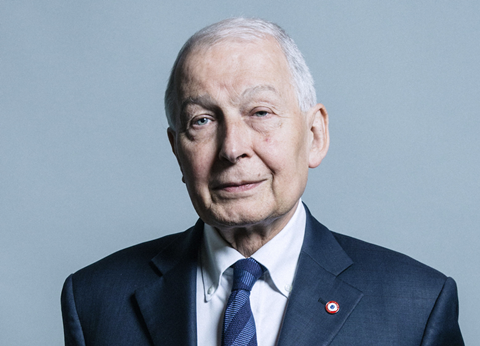 Field's letter came as former trustee Jane Hutton spoke out about her concerns on national radio, prompting a strong rebuttal from USS' trustee board.
In an interview with BBC Radio 4's Today programme on 26 June, Hutton – a professor of statistics at the University of Warwick – claimed she had been suspended from the board of the defined benefit (DB) scheme after she raised concerns about the way in which USS calculated its deficit.
She said: "I'm an internationally recognised statistician. That's why I was appointed to the [trustee] board, and I've simply not been able to get the information I require in order to satisfy myself of the quality of the work. What I have seen is not of a quality I'm happy with."
The £64.4bn (€71.9bn) USS reported a funding deficit of £7.5bn in November 2017, but this shortfall was later lowered to £3.6bn following the panel's report. While initial plans to shut the defined benefit section of the scheme have been shelved, employers and employees have been asked to accept higher contributions in a bit to plug the shortfall.
Hutton has been suspended from the trustee board pending an investigation into what the pension fund claims is an unrelated matter.
She told the BBC: "My lawyer in fact asked on 5 June in a letter for precise details of why I'd been suspended. We haven't received those at all yet. There are simply allegations of misconduct, but those allegations have not been given in detail."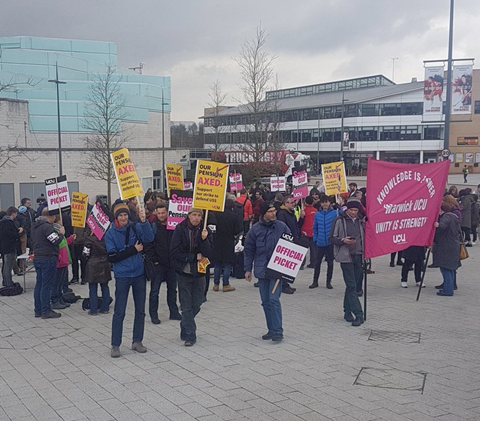 Writing in response to the interview on USS' website, Sir David Eastwood, chairman of the USS trustee board, refuted some of Hutton's claims and said the board was "hugely saddened" by Hutton's statements.
He wrote: "It is important for you to know the board is clear in its view that Professor Hutton's concerns have no material impact on the decisions that have been made in relation to recent valuations.
"Professor Hutton recently decided to recuse herself from the board pending the outcome of an entirely separate and independent investigation into her conduct over an extended period of time. The board commissioned this independent investigation to determine the facts."
Sir David said he wanted to "set the record straight by clarifying that the issues which led to this ongoing investigation are entirely separate from other investigative work examining 'whistle-blowing' allegations Professor Hutton has made about the valuation process and outcomes".