PWRI, the Dutch pension fund for disabled workers in a sheltered environment, has been proclaimed the best Dutch pension fund for 2019.
The €9bn scheme took home the golden award at the annual conference and awards hosted by Dutch pensions publication Pensioen Pro last week.
PWRI received the award for its efforts as an investor to encourage firms in its investment universe to employ people with a disability. The judges said this was an entirely exclusive way of engagement benefiting the scheme's participants.
The €1.5bn pension fund for electronics firm Thales Netherlands won the silver award for best scheme with assets under €5bn, in particular for excellence on policy, performance, governance, communication and client satisfaction.
The €431bn civil service scheme ABP received the Communication Award for the insight it offered its participants into their accrued pension through their "personal pension pot".
The judges also deemed the Dutch general pension fund of Unilever the best large scheme, describing it as "all round solid".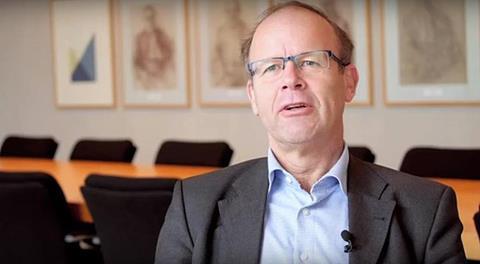 Lans Bovenberg, economist and co-founder of Dutch pensions think-tank Netspar, was also recognised for his outstanding contribution to the Dutch pensions sector.
The judges said that Bovenberg, who co-founded Netspar in 2005, was an "original thinker, innovator and bridge builder as well an a connecting force between science and the sector".
Bovenberg had, for example, developed the concept of improved defined contribution with collective risk-sharing, which is one of the alternative options currently being considered for a new pensions system in the Netherlands.