An increasing number of institutional investors are interested in investments with an environmental, social and/or governance (ESG) focus.
Globally, institutions own $31trn of sustainable investment assets, according to the Global Sustainable Investment Alliance, up 34% in two years. Assets in European ETFs with an ESG theme are growing even faster, up 190% in two years, according to Morningstar. There are now 72 ESG exchange-traded funds in Europe, with a combined €13.5bn in assets.
But an investment in ESG that replicates an index – as most ETFs do – carries its own challenges.
Corporate engagement and voting
Although ETF providers cannot divest from securities in the indices they are replicating, providers argue that they have an impact as long-term investors.
"We can't walk away so easily, therefore it's even more important to have sound guidelines and strict expectations in place where companies understand what we stand for and what we expect from them," says Nicolas Huber, head of corporate governance at DWS, home to X-tracker ETFs.
In-house governance teams are also growing, allowing ETF providers to increase their regional presence. BlackRock CEO Larry Fink said in his annual letter to CEOs in 2018 that the firm planned to double the size of its investment stewardship team within three years – it currently has more than 40 people globally. Vanguard's corporate governance team has grown from 21 in 2017 to 35 today. While Amundi has one corporate governance team member in Tokyo and five in Paris, Invesco's team of eight people is split across London, Texas and India.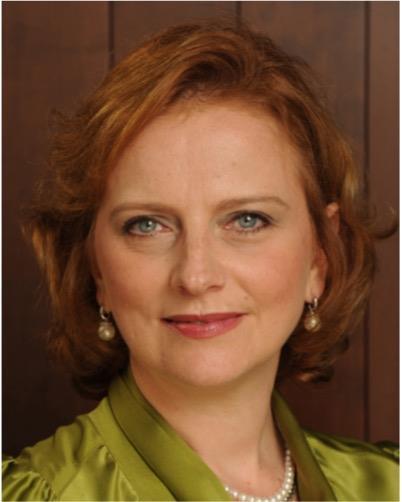 "A regional presence is very important as you cannot sit in London and write to Japanese companies and expect them to behave as UK companies," says Amra Balic, managing director, BlackRock EMEA, investment stewardship, which also has a governance team in Tokyo. "That just doesn't work. There are cultural and historical issues to take into account, as well as nuances and differences to understand in overseas markets."
As shown by a 2019 Morningstar report, when it comes to voting, most European ETF houses use research from proxy voting companies like ISS and Glass Lewis to help them decide how to vote on thousands of companies every year.
But Balic stresses that proxy research is only one reference point in the engagement process, and that voting is a last resort.
"This 'engagement first' approach also gives us an opportunity to make more informed voting decisions," she says. "Voting also tends to be annual in nature, on issues like financial statements, board members, non-routine business, and can be backward-looking on matters like executive pay, so often you are not really dealing with long-term strategic issues that are critical for the success of companies. Voting is not the be all and end all."
Hortense Bioy, European head of passive strategies and sustainability research at Morningstar, says information on ESG and voting activity in Europe can be hard to find, particularly for investors. Unlike in the US, there is no requirement for fund companies to publicly disclose how they voted at a fund level.
"At the moment I ask fund managers to send me voting information and they send a PDF of companies, and I sometimes think, what am I supposed to do with this? I don't care about this company; I care about my fund," she says. "Investors want to know more about voting and engagement practices, and how responsible their asset managers are."
It is expected that by 2020 several regulations from the European Commission will require investment houses to disclose how they consider ESG factors – preventing products with very little ESG activity being labelled as 'green' – and will ask product providers to integrate ESG risks and opportunities into their processes.
A lack of disclosure means a lack of data
One hurdle is the amount and quality of data provided from the underlying companies in indices.
"There is no doubt that we have seen progress over the last 10 years but for ESG to be properly captured and for investors to be able to look at the impact and influence of ESG in a tangible way, on company performance, that all depends on data and the quality of the data," says BlackRock's Balic.
A lack of disclosure is prevalent across many areas, from staff diversity to management pay and carbon footprint. According to ISS's ESG Review 2019, of the 25,000 companies monitored for their climate performance, just 3,100 reported their greenhouse gas emissions in 2018. Huber says DWS uses half a dozen data vendors alone.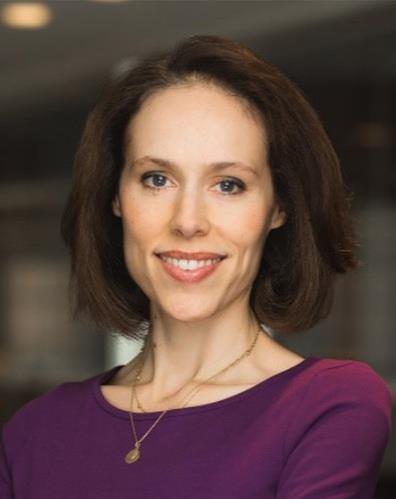 To tackle the issue, Solactive CEO Steffen Scheuble bought an equity stake in European-based research and proxy firm Minerva this year. Scheuble says Minerva collects data from company disclosures and shareholder meetings, and he can use the data to build enhanced indices and products, including ESG.
Indexers make the rules
Another limitation for ESG ETFs is that they are replicating indices, and index providers make the rules – unless the index is customised, which can cost a lot more in licensing fees.
Following IPOs from companies like Dropbox and Snapchat, which gave disproportionate power to founders and other insiders, index providers consulted in 2017 on whether to include shares with limited or no voting rights.
FTSE Russell now requires 5% voting rights with public shareholders and has given companies until September 2022 to comply. S&P Dow Jones decided in 2017 no longer to allow any new stock with limited voting rights to enter the S&P Composite 1500 index family, which includes the widely followed S&P 500 index. Existing constituents with multiple share classes, such as Google and Facebook, were allowed to remain.
However, MSCI still includes non-voting shares in its MSCI Global Investable Market indices. It also created a set of mirror indices earlier this year which specifically included voting rights. BlackRock agreed with MSCI's stance, writing in an open letter that indexers should not supersede regulators in setting corporate governance standards.
"There is a need for a benchmark which is focused on the full opportunity set," says MSCI's global head of ESG indexes Deborah Yang. "We want to provide investor choice."
To reflect the whole market or not
Not everyone agrees on the thesis of reflecting the whole market.
In January, Swiss Sustainable Finance wrote an open letter to index providers, asking them to remove controversial weapons from their mainstream indices.
"MSCI's response [that it could not exclude them as a default] is representative of the attitude of a large share of the players in the index industry who consider that ESG is a good business opportunity rather than an opportunity to do good," wrote Noël Amenc, CEO of Scientific Beta.
But where should indexers then draw the line?
Scheuble says Solactive tends to act in line with the client's wishes, rather than define ESG for everyone else.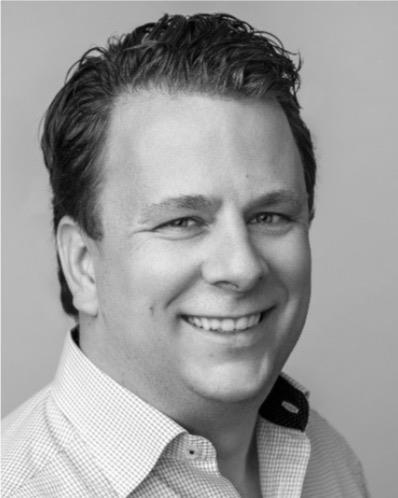 "Should supervisory boards be comprised of former board members? What is a good and bad company? What is the right ratio of women at board level or other levels? There are so many areas where you will not find a consensus."
Negative screening rules in Europe
The complexity and nuance of ESG perhaps explains why "negative screening" – excluding certain stocks or industries from an index – is the most popular strategy in Europe, as shown by the Global Sustainable Investment Alliance's 2018 review. For example, MSCI launched ex-tobacco indices last year. In June, the UK's largest pension fund, NEST, announced it would divest from tobacco.
"We wrote a blog last year that said if you just take out an industry, say, and then reconstruct your portfolio to make up for the fact that you have these exclusions, it shows that your risk and return profile is improved and even historic performance would not have costed your portfolio," says Yang.
BlackRock research shows that a stronger focus on ESG results in stronger shareholder protections and better performance. Between 2012 and 2018, investors with an ESG focus would have outperformed the parent index in global and emerging market equities by 0.6% and 1.3% per annum, respectively.
The future of ESG
Industry experts think we are likely to move beyond simple negative screening and towards ESG integration. One example of this is iShares, which launched ESG ratings across all of its ETFs this year.
"I'm convinced that we will see a lot more sophistication, know-how, customisation and assets in this space," says Solactive's Scheuble. "One thing is clear: we will see substantially more products coming to market and products that really have more [ESG-related] IP included."
In future, according to Balic and Yang, there is still likely to be a distinction between ESG products for clients with specific views and mainstream investments with more ESG analysis.
Bioy goes one step further. "ESG integration is becoming mainstream, and is used to perform better analysis and risks of the companies funds invest in. If you're interested in ESG, it doesn't mean you have to go specifically for an ESG product."