Sweden is to cull a third of the investment funds from the defined contribution section of its state pension system following reforms carried out last year.
As a result, roughly SEK9bn (€879m) will be transferred to the default provider AP7.
During the first stage of Sweden's reform of its premium pension system (PPM), 70 managers offering a total of 553 funds applied to participate in the PPM's fund marketplace by the deadline at the end of December, according to the Swedish Pensions Agency (Pensionsmyndigheten).
This meant 269 funds that were previously available for selection by Swedish investors had been deregistered. Roughly 630,000 savers have invested SEK48bn in these funds.
Erik Fransson, head of Pensionsmyndigheten's fund marketplace department, said: "We are sending letters to all savers who are affected by the fact that their selected funds are deregistered from the fund marketplace. The saver will end up in another fund or in AP7's Såfa."
At the moment, SEK9.2bn is expected to be transferred to Såfa – AP7's default pension product – with the rest moving to other investment funds on the PPM platform, according to investors' choices.
Further reading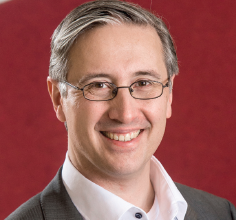 Swedish Premium Pension: Lundbergh's nudge
Cardano's Stefan Lundbergh speaks to IPE about his involvement in reform of the PPM
Swedish Premium Pension: Safe and sound
Sweden sets tough new conditions for premium pension firms
Next steps
Of the 553 registered funds, 512 were previously on offer on the platform, Pensionsmyndigheten said.
Rules set out in September by the regulator for funds on the PPM platform included a stipulation that companies listing their funds must have at least SEK500m in capital outside the PPM, and that no commission can be charged on the pension products.
Other requirements include that fund managers must follow good practice standards and have at least three years of business history.
Fund managers will be specifically required to act in the best interests of pensioners, and must live up to minimum requirements regarding sustainability.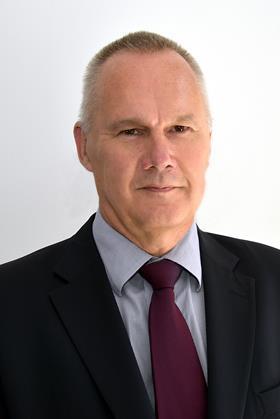 Pensionsmyndigheten will charge managers fees to cover the cost of processing applications and auditing.
Fransson told IPE that it was possible that some of the funds would not be approved as the agency began processing applications. Any assets in funds not approved for the PPM platform could also be transferred to AP7, adding to its existing SEK460bn of assets under management at the end of December.
However, most applications were likely to be approved, Fransson said.
"Most of the problem funds have disappeared, but there might still be a few who are not able to comply with all the regulations," he added. "We have tried to be as transparent as possible on this, starting early last year, so it shouldn't come as a surprise to the fund managers."
Fransson said he was not surprised by the number of funds that had been deregistered from the PPM.
"What has been a little bit surprising, though, is that there's been so much activity going on in the funds sector, with companies and funds being sold, merging and changing with regard to the new requirements," he said.
In stage two of the PPM reform, a procured system will be devised and implemented for the platform, replacing its previous open market model. This is currently scheduled to be in place by the end of 2020.
Sweden initiated the overhaul of the PPM system in response to the growing number of funds on the platform: more than 800 were registered for sale as of 2018.
There have also been instances of fraudulent activities by funds on the PPM platform. Two years ago the Swedish Economic Crime Authority opened an investigation into Falcon Funds, a Malta-based asset manager, following allegations that it "made harmful investments" and "exaggerated the value" of some of its funds, according to the regulator's then-chief counsel Mikael Westberg. Westberg was appointed to lead the PPM reform implementation in July 2018.
As of July last year, the regulator and auditors KPMG had recovered SEK445m from the three Falcon funds to be returned to investors.