The Swedish government has made a raft of changes to the supervisory boards of its national pension funds, bringing in academics and industry veterans.
The changes include new chairs for the supervisory boards of Stockholm-based national pension buffer funds AP1 and AP3, three new deputy chairs and a total of 12 new board members across the other funds.
Per Bolund, the Swedish financial markets minister, said: "It is important that the AP funds' boards have broad competence in everything from asset management, business and sustainability. It also reflects the appointments we are now making."
Urban Hansson Brusewitz has been appointed as the new chair of the supervisory board for AP1, replacing Urban Karlström who was chair for eight years. Hansson Brusewitz joined AP1's board in 2016 and is currently director-general of Sweden's National Institute of Economic Research.
Christina Lindenius is the new permanent chair for AP3, filling the vacancy left after former chair Pär Nuder stepped down in March, amid media attention. She joined the AP3 board in 2017, and is currently managing director of Insurance Sweden.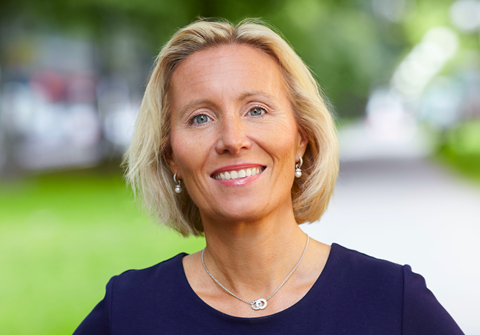 Peter Hansson, former chief executive of banking sector pension fund SPK, has been named as a new member of the supervisory board of AP1. During his tenure at SPK it won the IPE award for best Swedish pension fund six years in a row.
The first AP fund has received two other new board members: Per Klingbjer, nominated by Swedish union SACO, and Charlotte Nordström, nominated by employer association SKL.
Lin Lerpold has joined the supervisory board of AP2, replacing Jeanette Hauf as deputy chair. Lerpold is an associate professor at the Stockholm School of Economics and was a founding director of its Mistra Center for Sustainable Markets.
Ylva Hedén Westerdahl, Magnus Emfel, Johan Bygge and Hillevi Engström are all new additions to the supervisory board of AP3.
Peter Englund, who was already a member of AP3's supervisory board, has been appointed deputy chair, replacing Björn Börjesson, who has been a member of the board since 2011.
Henrik Rättzén, chief financial officer of Swedish transport company SJ, is the newest member of the supervisory board for AP4.
Meanwhile, former Alecta CIO Per Frennberg has been appointed as the new deputy chair for the supervisory board of AP7. The SEK460.1bn (€43.8bn) fund has also added three new members to its board: Karolina Ekholm, Anders Wihlborn and Mikaela Valtersson.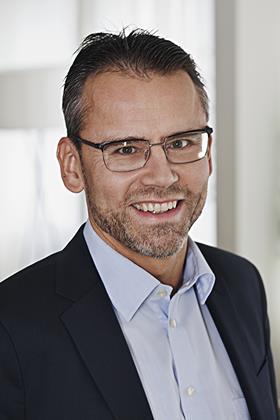 Unlike the other AP funds, AP7 is not a buffer fund but instead runs the default option in Sweden's premium pension system.
All the board changes announced by the government were effective from 23 May.