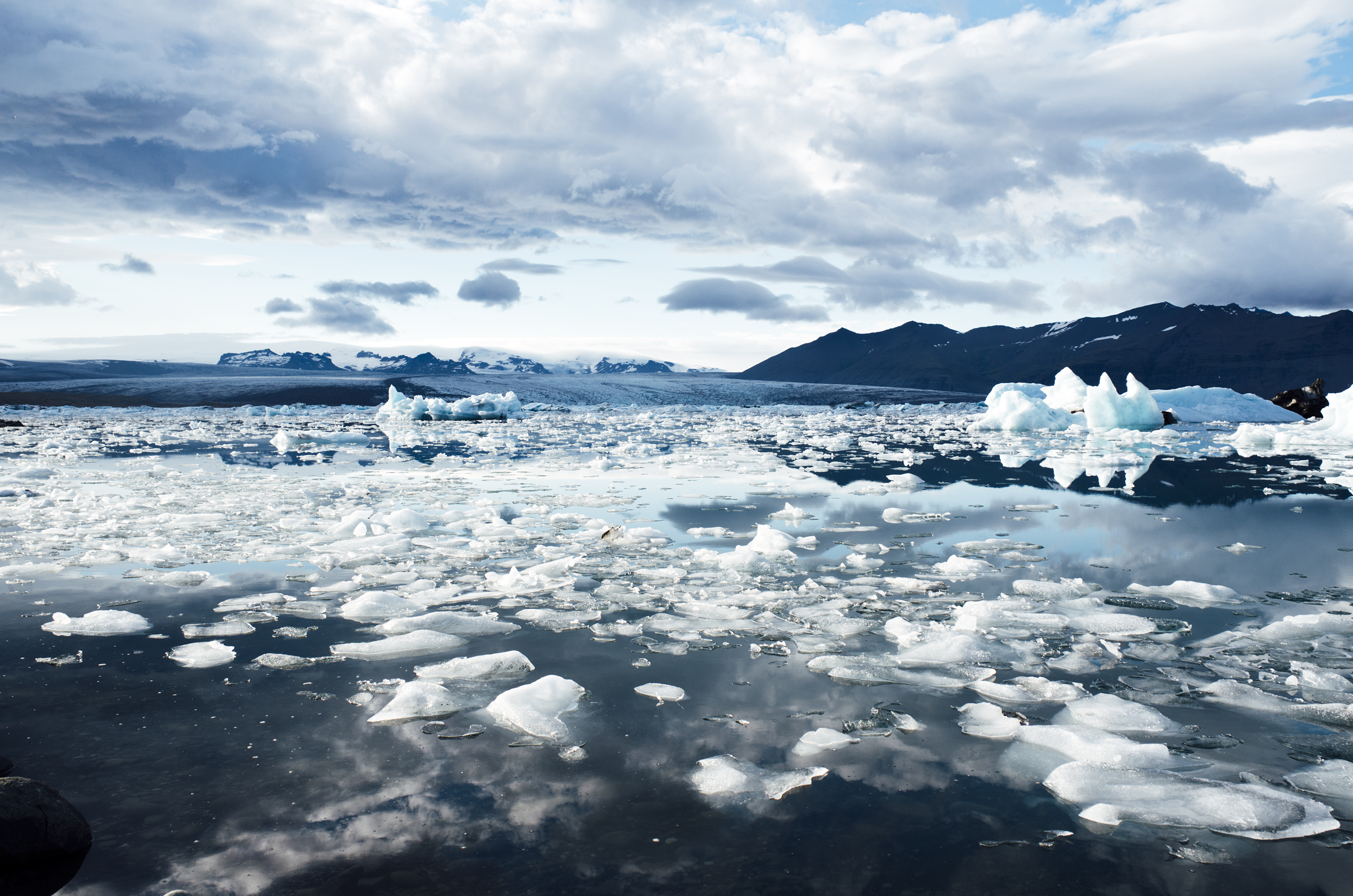 The share of German institutional investors taking into account sustainability criteria in their investment decisions has reached an 11-year high, according to a survey by Union Investment.
Nearly three quarters (72%) of 201 surveyed institutional investors indicated doing so, a year-on-year increase of seven percentage points and the highest level since the survey was first conducted in 2009.
Investment management companies were most likely to state that they factored sustainability criteria into their investment decisions (92%), followed by churches and charitable foundations (86%).
More than half (57%) of those taking into account sustainability criteria stated being satisfied or extremely satisfied with doing so.
Of those that stated they did not consider sustainability criteria, 57% cited the absence of specific requirements as the main reason, according to Union.
The manager noted that only one third of the surveyed investors indicated being aware of the European Commission's sustainable finance action plan.
An investor's company values was mentioned by 83% of those surveyed as being an important or very important motivation for considering sustainable investment criteria.
Union also highlighted that, although two-thirds of respondents were "convinced" that sustainable investments could have a decisive impact on the global climate, only a minority (39%) had information about the climate impact of their own portfolio.
Union also asked investors about their views of how a low-carbon transition could impact employment, with 55% indicating they did not expect Germany's goal of becoming carbon neutral by 2050 to threaten jobs.
The surveyed investors had around €6.5trn of assets under management between them. Respondent groups included insurance providers (18%), large companies (12%), pension providers/pension funds (13%), charitable foundations/church organisations (18%), credit institutions (21%), and investment management companies (18%).