Tim Gardener, the man credited with making visionary contributions to the UK investment consulting industry, died in October.
First a maths teacher in the West Midlands – he studied maths at the University of Birmingham – Gardener rose through the ranks of the investment consulting industry.
His career in that sector began at Duncan C Fraser, a company bought by Mercer, where Gardener spent the bulk of his career. He was global co-leader of investment consulting from 1987, and then its sole leader from 1998 before becoming Mercer's first global chief investment officer in 2008.
He then switched to a role in asset management, spending six years at AXA Investment Managers, first as global head of consultant relations and then as global head of institutional client strategy, working with the manager's larger clients and prospects on bespoke investment solutions.
A brief spell at Aon followed, before he set up his own company, advising local authority and corporate pension funds and in-house CIOs primarily on investment strategy and governance.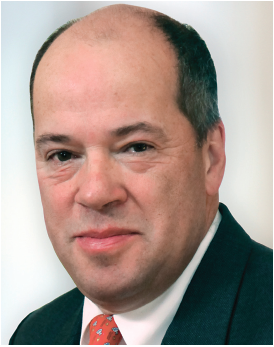 Tim Giles, EMEA managing director, investment at Aon, said: "Tim was a remarkable cocktail of wisdom, compassion and challenge.
"You might not always agree with him, but you always learned from him. He will be remembered as one of the founding fathers of investment consulting."
Rich Nuzum, president, wealth at Mercer, also paid tribute to Gardener, describing him as "passionate about being a trusted adviser, in leading as first among equals, and in mentoring.
"More than 20 years ago, Tim established manager research within Mercer as a global specialist capability – and as a valued career path in its own right – as opposed to treating manager research as a 'training ground' or our manager researchers as 'second-class citizens' in ways then common in the industry," he said.
"Under Tim's leadership, we began tracking the value-add of our research formally and reporting it publicly, seeking to lead our industry in accountability and transparency."
Affection, gratitude and admiration for Gardener were expressed by many in comments on LinkedIn where Nuzum also shared his reflections.