A trio of Local Government Pension Schemes (LGPS) have pledged to align their investment portfolios with the goals of the Paris Climate agreement.
The pension funds for Merseyside, Islington, and the Environment Agency – which run more than £13.5bn (€15.4bn) between them – were joined by the Brunel Pension Partnership, one of the LGPS asset pools.
The funds said they would work to increase their allocations to low-carbon investments such as sustainable infrastructure, and reduce their exposure to carbon-intensive assets.
Paul Doughty, chair of Merseyside Pension Fund, said his scheme would shift a third of its passive UK and US equity allocation to low-carbon benchmarks by the end of the year.
"We also plan to continue to increase our significant investment in infrastructure, with an expected £250m investment in renewables by 2020," he added.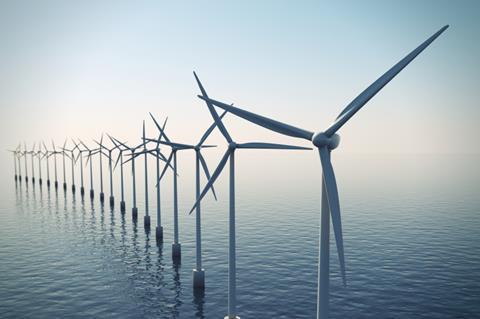 Islington Pension Fund chairman David Poyser said his scheme had cut its passive portfolio's carbon footprint by 45% and would seek to carry out similar reductions in other areas.
The Environment Agency Pension Fund has been a leading global advocate of sustainable investing for more than a decade, and Brunel has embraced this effort since setting up last year. Several former Environment Agency staff now hold senior positions at the pool.
The investors worked with campaign group ShareAction on the announcement, which was made during Green GB week.
ShareAction said the moves were "all the more urgent" given the findings of the Intergovernmental Panel on Climate Change, which reported last week that limiting global warming to 1.5°C above pre-industrial levels "would require rapid, far-reaching and unprecedented changes in all aspects of society" over the next 12 years.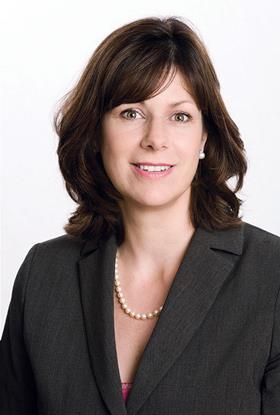 Claire Perry, UK minister for energy and clean growth, said: "The UK has led the world in cutting emissions whilst growing our economy, with clean growth driving incredible innovation and creating hundreds of thousands of high quality jobs.
"Ten years on from the Climate Change Act, the first ever Green GB week is a time to build on our successes and explain the huge opportunities for business and young people of a cleaner economy.
"I'm delighted to see how many more businesses and organisations such as ShareAction are seizing this multi-billion pound opportunity to energise their communities to tackle the very serious threat of climate change."
Brunel has been set up to run £28.9bn of assets on behalf of 10 LGPS funds, including the Environment Agency.