Inge van den Doel has been appointed as director of PMT, the €67bn pension fund for the Netherlands' metalworking and mechanical engineering industries.
As of 1 October, she is to succeed Guus Wouters, who will retire at the end of the year. The former Syntrus Achmea executive joined PMT as a director in 2010.
Van den Doel has been chief investment officer at PMT since April 2012.
Hartwig Liersch will take over as CIO. He has been PMT's risk manager since 2010, when risk management became an independent task within the scheme's organisation.
Van den Doel has been PMT's main adviser regarding the various proposals tabled for a new pensions system.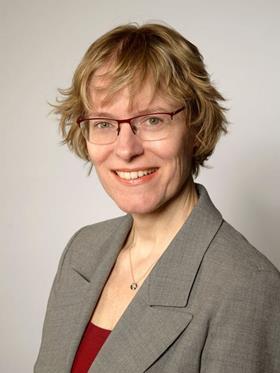 "She is the person par excellence to further shape the innovation process," said PMT in a statement.
The scheme added that Van den Doel and Liersch were the architects of the pension fund's current investment framework.
Van den Doel was a director of the VBA, a representative body for Dutch investment industry professionals, between 2009 and 2012.
Prior to this, she worked at supervisor De Nederlandsche Bank (DNB) where she was head of asset management, financial stability and supervision of conglomerates.
Before he joined PMT, Liersch worked on balance management at ING Bank.