Aberdeen Standard Investments (ASI) has agreed to launch a joint venture with UK-based specialist manager Gresham House, including backing a new fund targeting UK smaller companies.
The strategy is designed to exploit what the two groups said was a "substantial investment opportunity" created by regulation such as MiFID II. A number of investors and research bodies have said the separation of investment research costs from trading fees has led to a decline in coverage of smaller listed companies.
Peter McKellar, global head of private markets at ASI, said: "The structural changes, liquidity issues and declining research coverage among smaller companies provides a long-term opportunity to generate significant investment returns for our clients.
"The establishment of this joint venture is in reaction to client demand for exposure to the increasing opportunities in strategic public equity. We identified Gresham House as a compelling joint venture partner based on a belief that working with a team with their experience, depth of resource and strong track record can deliver a compelling investment opportunity for clients."
ASI has also agreed to pay roughly £6.5m (€7.6m) for a 5% equity stake in Gresham House on top of the creation of the joint venture, subject to shareholder approval.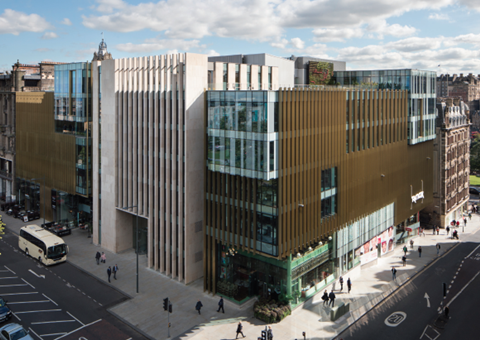 If approved, ASI would join other major shareholders including the Royal County of Berkshire Pension Fund, Majedie Asset Management and private equity firm Livingbridge, all of which had equity stakes of more than 5% as of 31 December 2018.
The Berkshire fund – part of the UK's Local Government Pension Scheme – bought a 20% stake in Gresham House in 2017 and provided the cornerstone investment for the firm's British Strategic Investment Fund, targeting illiquid alternative investments.
At the end of 2018, Berkshire's stake amounted to 17.8% of Gresham House shares.
Further reading
Gresham House: Network effects
Gresham House CEO Tony Dalwood is fundraising for a UK housing and infrastructure fund, and has the LGPS in his sights
Standard Life Aberdeen enters China's pension market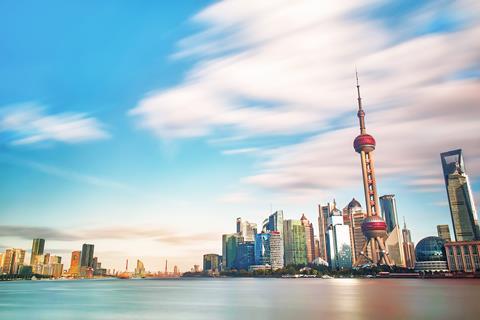 Separately, ASI's parent company Standard Life Aberdeen has opened a pensions business in China.
Heng An Standard Life (HASL), a joint venture between Standard Life Aberdeen and Tianjin TEDA International established in 2003, this month became the first joint venture business to be granted permission to set up a pensions insurance company in China.
HASL said it had been targeting pension product distribution in China "for a number of years" as the country represented "a significant opportunity for both insurers and investment managers".
More than 250m people were expected to be aged over 60 by 2020, HASL said, with fewer working-age people to support them. "As a result, the Chinese long-term savings system is expected to shift from predominantly state pension provision to a focus on occupational and individual savings," the company said.
Keith Skeoch, chief executive of Standard Life Aberdeen, said: "As the pensions market in China looks set to go through fundamental reform to meet the challenges of an ageing population, Heng An Standard Life is exceptionally well positioned to support pension savers in this important market."
Skeoch became sole CEO earlier this month after Martin Gilbert, co-founder of Aberdeen Asset Management, moved to become vice-chairman of Standard Life Aberdeen and chairman of ASI.