The average funding ratio of Dutch pension funds would rise by 6 percentage points if schemes were allowed to apply the same discount rate as insurance companies, according to the Dutch Actuarial Society (AG).
The fact that pension funds and insurers were subject to different discount rates for liabilities was illogical, a recent survey by the society suggested.
Of 350 AG members who responded to the survey, two thirds felt having different discount rates did not make sense.
Insurers' use of an alternative liability measure is largely down to a different ultimate forward rate (UFR), a component of the discount rates that determines the level for long durations.
"Given the looming benefit cuts at pension funds, this makes the issue a hot topic," the AG said.
However, the actuaries' association did not ask its members to clarify their view, nor whether they thought the problem could be solved by lifting the UFR for pension funds to the same level required for insurers.
The UFR was introduced in 2012 because of the lack of sufficient market data about interest rates for durations of 20 years and longer.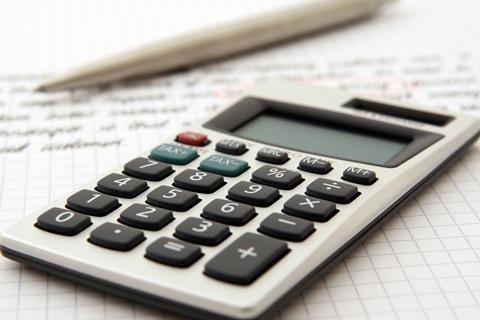 Insurers apply a discount rate set by European supervisor EIOPA, whereas Dutch pension funds must adhere to a UFR prescribed by local regulator De Nederlandsche Bank (DNB).
The difference between both discount rates has been exacerbated by falling interest rates in the past few years. Many pension funds have argued that the Netherlands' current low discount rate has led to unnecessary cuts to pension payments.
However, the AG said that the low interest rate level should not be a reason to change the difference in discount rate for pension funds and insurers.
Two thirds of the survey participants said that the current discount rates weren't too low, but almost 50% thought that assumptions for future returns were too high.
Since 2014, Dutch pension funds have been permitted to base their contribution level on assumed rates of future returns of 7% for listed equity, 7.5% for private equity, and 6% for non-listed property.
For commodities and government bonds, assumed returns of 5% and the AAA forward rate, respectively, apply.
A dedicated parameters committee – chaired by former finance minister Jeroen Dijsselbloem – is expected to come up with advice for an adjustment of these measures this month.