APG chief executive Eduard van Gelderen is to leave the Dutch asset manager in August to join the University of California's investment team.
Van Gelderen joined APG Asset Management – which is responsible for running €451bn of assets for pension fund clients – in 2010, initially as chief investment officer. He became CEO in 2014, succeeding Angelien Kemna.
He will leave APG on 1 August, according to a press release from the Dutch group.
Gerard van Olphen, CEO of APG Group, said: "With the departure of Eduard, we will lose a top investor and an excellent colleague. Under his management, APG AM has produced €100bn in returns for our pension funds and their participants. We understand the attractive challenges of this new role in the US and we wish him good luck."
Bart Le Blanc, who chairs the APG Group's supervisory board, added that the "international cooperation projects and internal innovation programs" van Gelderen had introduced would "serve APG for a long time".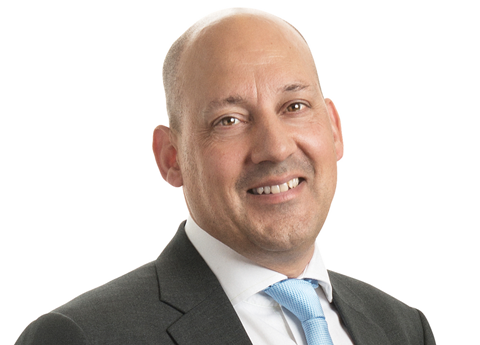 Before joining APG, van Gelderen was deputy CIO at ING Investments, and has also been head of investments at Lombard Odier.
He is to join a star-studded investment team overseeing $107bn (€96bn) in pension and endowment assets at the University of California's Office of the Chief Investment Officer. Led by CIO Jagdeep Singh Bachher, the team also includes former US public pension chiefs and a former US treasury adviser.
According to a memo published by the university yesterday, van Gelderen will be a senior managing director reporting to Bachher. He will be "product manager" for the university's $56bn pension fund, and have oversight responsibilities for the team's public equities investments – at $52bn, the largest allocation to one asset class.
The memo also highlighted van Gelderen's experience in real assets, an area the university wants to expand, and praised his contacts across Europe as a "key factor" in diversifying the portfolio geographically.
Van Gelderen will remain at APG until 1 August to help the board "safeguard a careful and thorough transition", the asset manager said.