Aberdeen Standard Investments (ASI) has announced plans to launch a separate private markets arm.
The new entity will oversee £60bn (€67.5bn) of assets across infrastructure, real estate, private equity, private credit and natural resources, according to a statement from the company.
The global co-heads of real estate at ASI are stepping down from their roles as part of the restructure, the manager announced, with Peter McKellar and Neil Slater to lead the combined private markets business as global head and deputy respectively.
Slater has also been appointed global head of real estate, succeeding David Paine and Pertti Vanhanen, currently global co-heads of real estate.
The duo were named co-heads in 2017 following Standard Life and Aberdeen Asset Management's merger. Prior to that Paine and Vanhanen headed up the respective real estate businesses of Standard Life and Aberdeen.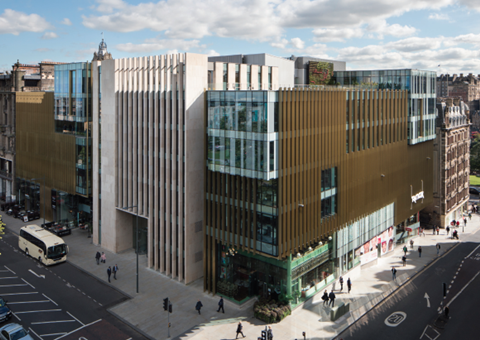 At the time McKellar – then head of Standard Life's private equity unit SL Capital and head of private markets solutions at Standard Life Investments – was also named as global head of private and infrastructure equity at the merged business.
Slater was the CEO and representative director of Aberdeen Standard Investments Japan following the merger between Aberdeen Investment Management KK and Standard Life Investments Japan in December 2017.
Rod Paris, CIO at Aberdeen Standard Investments, said Paine and Vanhanen "have done a fantastic job building one of the leading real estate businesses in Europe".
Unigestion opens Copenhagen office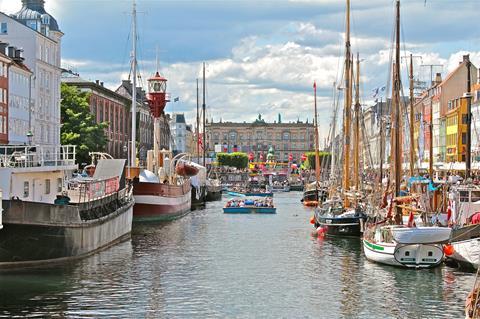 Swiss asset manager Unigestion has appointed Per Lawӕtz Hansen to head up a new Copenhagen office, in a bid to focus on the Nordic market.
Lawӕtz Hansen joined the company in December last year as head of Nordics in its business development team. Prior to this, he worked for banking group Nordea for over 20 years in various roles including sales and client management of investment products.
Unigestion, which is headquartered in Geneva, said that through its new Copenhagen office it aimed to improve service for investors in Nordic countries, with the local branch giving the firm a dedicated distribution capability in the region and allowing it to increase its investor base as it implements a new growth strategy.
Unigestion runs €13.3bn on behalf of European institutional investors, according to IPE's most recent Top 400 Asset Managers survey, and €19.9bn worldwide.
Trium snaps up quant specialist Sabre
London-based alternatives manager Trium Capital has added Sabre Fund Management to its multi-boutique structure, bringing on board two quantitative hedge funds.
Sabre was founded in 1982 and runs an equity market neutral fund and a dynamic equity fund. Both funds will be rebranded as Sabre Trium once the transaction is complete.
Its 10-strong team, led by CIO Dan Jelicic and CEO Melissa Hill, will transfer to Trium. Hill will become head of quantitative strategies and will join Trium's executive management committee.
Dan Jelicic, CIO of Sabre Fund Management, said: "By accessing Trium's institutional-class infrastructure and resources, we can continue to innovate, while offering solutions to a broader range of investors. This will also allow us to continue to deliver the performance our clients have come to expect through market cycles."